CHOOSE YOUR 7-DAY DANCE CHALLENGE
How much dancing will you take on each day? Remember, these are just suggested times, it's up to you to decide what challenge you are up for!
30 mins a day
Wake up and dance or shake off the day with an evening dance party! Whenever you choose to dance, it's always more fun with friends or loved ones!
60 mins a day
Try breaking it up throughout the day, or choose a 'power hour' of dance! Put your favourite playlist on and groove away!

120 mins a day
Legends to the dance floor - we see you! Whether you're an expert or just super committed to making a difference for sick kids, we are here for it!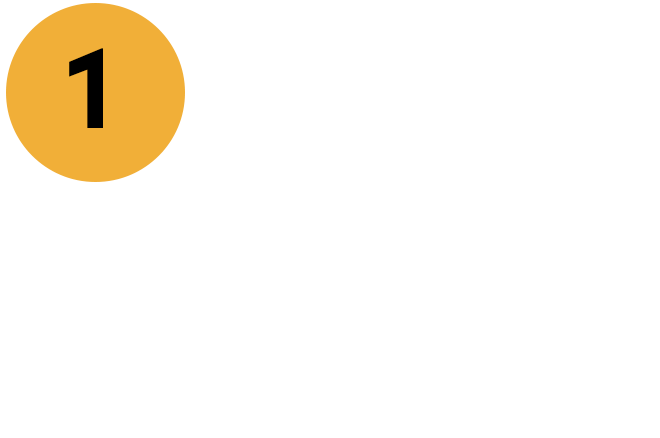 Sign Up!
No matter your dance skill or style, this feel-good fundraiser is for everyone!
Sign up now to get started and join us to dance for sick kids!
Raise Funds!
Share your fundraising page and raise funds to support sick kids and their families supported by Ronald McDonald House Charities Greater Western Sydney and give them a place to call home.
Get Dancing!
Get dancing from 15 - 21 May to achieve your target! You'll be part of our community of movers and shakers who are dancing together to make a difference.
what is dance for sick kids?
Dance for Sick Kids is a 7-day dance challenge for people of all skill levels and abilities.
Held during National Families Week (15-21 May), it is an opportunity to get moving and grooving to help raise funds to support seriously ill and injured children supported by Ronald McDonald House Charities Greater Western Sydney.
It's easy to get involved, simply choose your challenge, sign up and then ask your friends, family, and colleagues to sponsor your efforts.
Dance for Sick Kids is specially designed to be suitable for everyone! Whether you're a trained professional, TikTok extraordinaire, or a daggy dad dancer, we've got the challenge for you.
And if you've got two left feet, then join the party! We're all part of one community and we're all dancing to make a difference for sick kids and their families.
At just four years old Emily was diagnosed with a rare brain cancer and a life-threatening brain tumor. Since then her family has spent 149 nights (and counting) at Ronald McDonald House in Westmead.
"I think sometimes, as parents, we focus on our sick child who needs the help the most, but we all need help. So that is something I love about the (Ronald McDonald) House, is that we can be together through the journey"
– Jono, Emily's Dad
BIG SHOUT OUT TO OUR FUNDRAISING STARS!
TWISTING, FLOSSING AND WOAH-ING THE DANCE FLOOR AWAY!
Keep up the amazing work and tag us to be featured @danceforsickkids #danceforsickkids
THANK YOU TO OUR AMAZING PARTNERS WHO MAKE DANCE FOR SICK KIDS POSSIBLE!
Thank you for being a star and joining us to #DanceForSickKids
Remember to tag us on social media @danceforsickkids and use the hashtag #danceforsickkids to be included below.