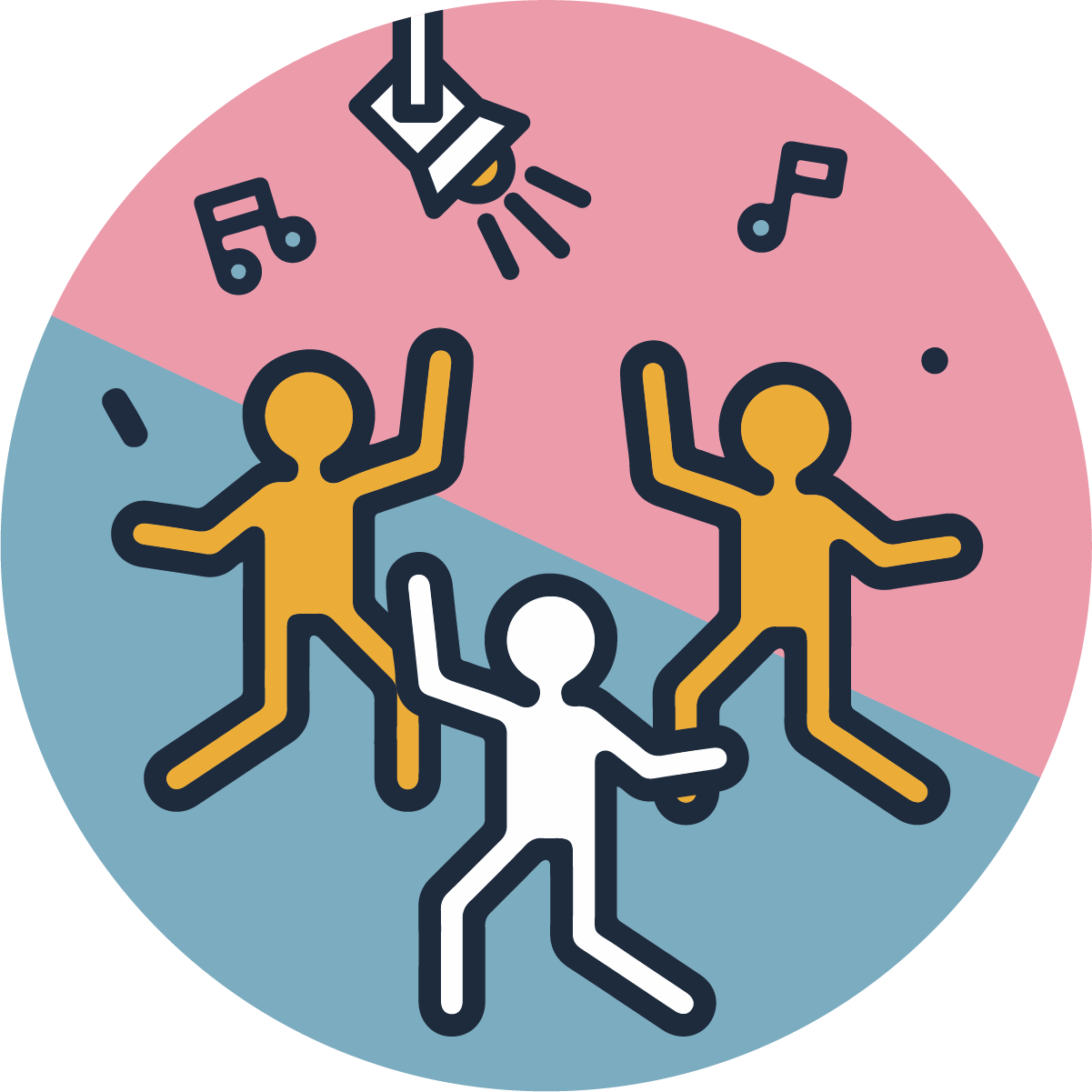 Time Danced:
17352

minutes
We're dancing to make a difference for sick kids!
When a child is injured, or diagnosed with a serious illness, it affects the whole family. Lives can be turned upside down, and puts families under enormous pressure. For many families, it can feel like it's impossible to hold it together.
That's why we're joining Ronald McDonald House Charities Greater Western Sydney to Dance for Sick Kids this year.
We'll be dancing to make a difference every day for 7 days, to raise money that will help families stay in a home-away-from-home, access emotional and financial support, and more. From day one in the hospital and for as long as it takes, your help ensures that families don't have to navigate the challenges of illness or injury alone.
Please support us by making a tax-deductible donation to our challenge. Your generosity will make sure that Ronald McDonald House Charities Greater Western Sydney can support even more families with a seriously ill or injured child when they need it most.
Thanks to all the generous people who've donated to our challenge.
Illawarra Plumbing And Drainer
Matched By Generous Donors
Roc Engineering Design
Anonymous
Matched By Generous Donors
Mbi Motorsport
Gary Leighton
Greg
Nathan Tuck - Bellforce Wholesale Meats
Top Idea Australia
Matched By Generous Donors
Mum
Matched By Generous Donors
Petra
Matched By Generous Donors
Joyce Townsend
Matched By Generous Donors
Carolyn Townsend
Madison Rule
Jo Fitch
Skilled Services Group
Sacha,cruz And Linc
Angela And Family
Julie Gigg
Mel Dibb
Jess
O'rileys Transport
Anonymous
Nana
Lea Pike
Anonymous
Mark Saporito
Harper :)
Mum & Simon
Anonymous
Ro's Mum
Natalie Fort
Anonymous
Mum
Matched By Generous Donors
Campbelltown Appliance Repairs
Matched By Generous Donors
Andrew Fitzsimons
Young Talents Support
Young Talents Support
Nan & Pop
Anonymous
Harry & Flynn
Catherine Walter
Peter @ Bev Uys
Crystalise Me
Matched By Generous Donors
Graham Cummings
Alison Langlands
Ethan
Matched By Generous Donors
Andre Khoury
J.lay
Mel Davies
Matched By Generous Donors
Michelle N Nulla
Lucy Tyrna
Sharon Tangye
Gangster Wrapper
Chahid Halabi
Rochelle Uys
Rebecca Smith
Leigh Toohey
Carolyn & Isabella Townsend
Chahid And Rita
Angie
Kerrie Farrugia
Inge
Guildford Road Pharmacy
Guildford Road Pharmacy
Lilian
Melanie Apps
Brax ?
Carol Lee
Maria Di Francesco
Charmaine Tatton
Michaela Dimiteopoulos
Sharon Peters
Charmaine & Dennis Robson
Tiny Tins Skip Bins
Helen Forsyth
Brad Uys
Thurlings Financial Services
Tonya Bennett
Marie
Adam Williams
Maria Malcolm
Maria Quigley
Aunty And Zio +alfie
Jamie Austin
Jamie Austin
Forge Plumbing
Nat & Trent
Necessity Health
Nicole Chatto
Nana & Poppy
Matched By Generous Donors
Taisha
Matched By Generous Donors
Kate James
Cassie Mcdonald
Silvana Morganti
Silvana
Suzanne Lazonby
Matched By Generous Donors
Casey Walters
Beauman
Anonymous
Ray & Balinda Xx
Jashuva Koppolu
Lara Ashley
Rachael Galea
Elliana Khoury
Layla & Belinda
Frankie Ngan
Karen Clarke
Tenille Henniker
Tina Bennett
Karen Pegler
Jolene
Matched By Generous Donors
Maria Skandalis
Marleigh
Tina Khoury
Jean Gaskin
Angela Matheson
Kristine Ruhle
Karen Hope
Jane Parker
Roland Peters
Christian Rodrigo
Beverley Sequeira
Maria Czerkies
Rhianna Paulauskas
Anonymous
Madi Gilson
Matched By Generous Donors
Alexis
Simone Peters
Claire Leihn
Coco & Mack Costume Design
Margo
Anonymous
Halle And Hayden
Jane Weston
Aliza Zulfiqar
Jo Mckenzie
Jenny Y
Shaa Daley
Tracy Pierce
Nunna Wenza
Maddy Brest
Love All Ur Family Xx
Stella Lentini
Lexi Cifuentes
Marian Peters
Claire Heslop
Allison Cahalane
Lowe Family
Taneesha-rose
Shelley And Micah Diamond
Margaret Hangan
Maria Uydu
Anonymous
Anonymous
Sally W
Tracy Hamilton-beehag
James Cicero
Byron Te Velde
Saso Stoj
Chloe B
Matched By Generous Donors
Belinda Cross
Ellen, Kye And Lucy
Anonymous
Christonio Ah-fook
Anonymous
Matched By Generous Donors
J'aimee Brooker
Lilly Walker
Anthony Feleppa
Rachel
Chontelle Rowland-jones
Matched By Generous Donors
Bianca Byrne
Kate Beazley
Kayla N
Ddt
Tanya Froud
Alan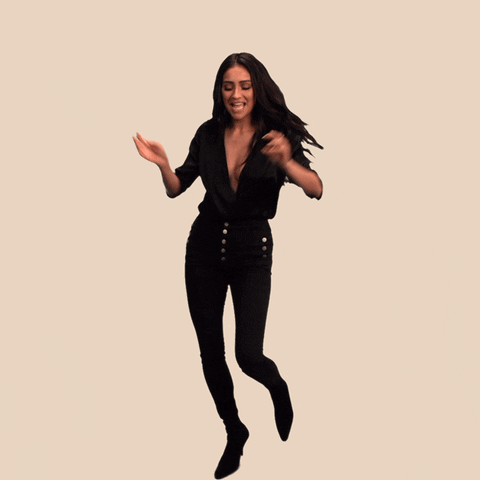 Mum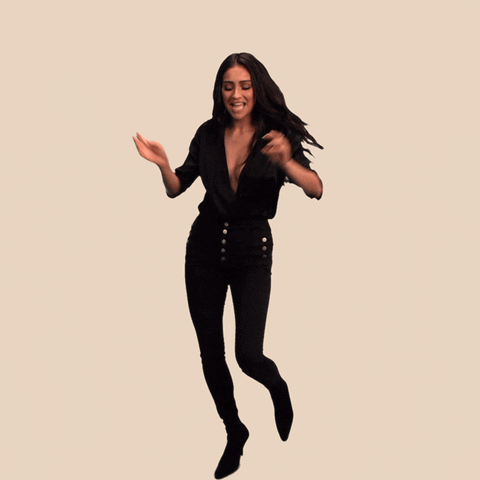 Aunti Mel
Jai Haylock
Damion Sharp
Gail Morrison
Cameron Forsyth Art
Matched By Generous Donors
Roberto Alloggia
Scott
Uncle Sean
Donna Jones
Rebecca Dietrich
Kim & Richard Atkins
Bernece Hopkinson
Lilly Egan
Matched By Generous Donors
Allira Doves
Elena Cvetkovic
Anonymous
Big Brax
Gloria & Rocco
Lara Ashley
Elliana
Maya Haylock
Anonymous
Anonymous
Mary Nash
Ella
Martina Peters
Lisa Stoddard
Elsie B
Anonymous
Melissa Ball
Amanda Preece
Noah Lovas
Daniela Ddp
Briana Geoghegan
Aunty Kiss Kiss
Sandra Jelinic
Chloe & Max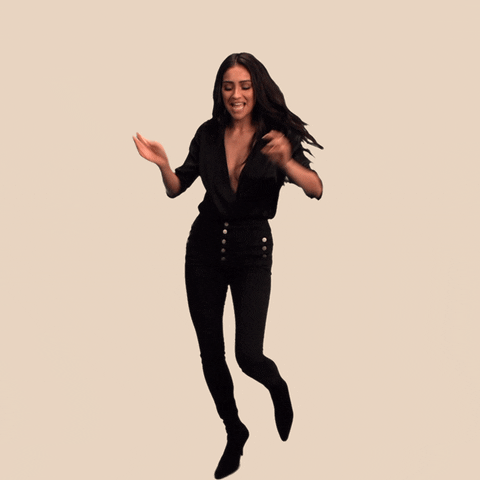 Taliah
Natalie Hammond
Oliver
Brandon
Danni
Naomi
Anonymous
Emily Hansen
Jaxk
Megan
Lara
Hannah Teece
Liam Brown
April-jean Aveling
Jess Conn
Savannah
Anonymous
Mel
Kyle
Mum ?
Anonymous
Aunti Mel ?
Big Sis
Bailey
Anonymous
How Your Donation Helps
A global research team* worked with RMHC to evaluate the impact of our House Program on families around the world. The following is a summary of those findings**.
Access to the best care
Our House Program makes it possible for families who travel long distances, to access the top children's hospitals around the world.
Stronger mental health
Having a child in hospital can trigger clinical anxiety in parents. Our Houses provide families with the emotional, mental and practical support to better manage their stress so that they can be more actively involved in the care of their children.
Financial peace of mind
Ongoing medical bills, travel, and accommodation costs are a huge source of stress for many families. Our Houses offer accommodation at no cost, close to hospitals, to alleviate some of the burden.
Parents sleep better
Parents who sleep at one of our Houses have a better night's rest than those that sleep at their child's hospital bedside. This ensures they have the strength to support their child.
Children's recovery
Having family and siblings close by, who are invested in a child's care, can improve a hospitalised child's recovery and treatment outcomes.
Positive hospital experience
Families who stay at a Ronald McDonald House find they have a more positive experience of hospital than those that stay elsewhere.
Families cope better
Having family together under one roof, including the support of experienced volunteers and other families, greatly improves a family's ability to cope with having a child in hospital.
Safe, affordable alternative to hospital
Many high-risk pregnant women who are stable but need to be close to care, can now afford to stay close to care. This is also the case for parents who have a newborn in the Neonatal Intensive Care Unit (NICU).
Siblings cope better
Play is how children interact and make sense of the world. That's why play areas are such an important part of our offering. They allow siblings to connect and cope more with the stress of a difficult situation.
Make a tax-deductible donation today!
* The global team of researchers was drawn from leading universities, including the University of California, San Francisco (UCSF), George Washington University, the University of Chicago, as well as from top medical centres in Hong Kong; Sydney, Australia; the United Kingdom; Buenos Aires, Argentina; Cincinnati, U.S.; and Toronto, Canada.
** Findings taken from RMHC Impact Research – the name for a suite of studies on the impact of RMHC around the world. The summaries provided here provide a snapshot of the findings from each of the key Ronald McDonald House Impact studies.