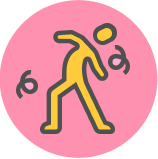 Time Danced:
31884

minutes
Make a move and support our Dance For Sick Kids!
When a child is injured, or diagnosed with a serious illness, it affects the whole family. Lives can be turned upside down, and puts families under enormous pressure. For many families, it can feel like it's impossible to hold it together.
That's why we're joining Ronald McDonald House Charities to Dance For Sick Kids this year.
We'll be making a move every day for 7 days, to raise money that will help families stay in a home-away-from-home, access emotional and financial support, and more. From day one in the hospital and for as long as it takes,  your help ensures that families don't have to navigate the challenges of illness or injury alone.
Please support us by making a tax-deductible donation to our challenge. Your generosity will make sure that Ronald McDonald House Charities can support even more families with a seriously ill or injured child when they need it most.
Thanks to all the generous people who've donated to our challenge.
Illawarra Plumbing & Drainer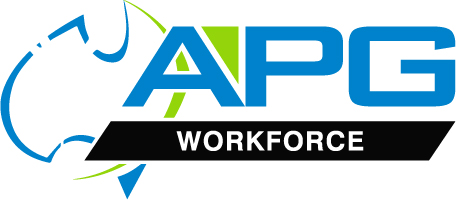 Apg Workforce
Mcnamara Family
Bbc Eng.& Tool.
In Memory Of Med Malic
Leaf Stopper
Bellforce Wholesale Meats
Mdk Hair
Warilla Sporties
Ncloud Pty Ltd
Generous Corporate Partners
Your Engadine Supporters & Friends!
Generous Corporate Partners
Sita Finnendahl
Isabella Townsend
Andrew Moore
Anonymous
Reece Group
Anonymous
Jamie
Andrea Favaro
Long Nana Williams
Sita Finnendahl
Generous Corporate Partners
Anonymous
Mum
Nikki Egan
Love All The Family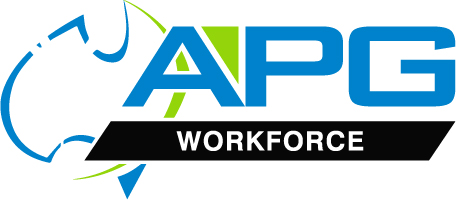 Apg Workforce
Mum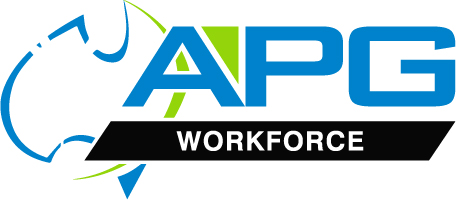 Apg Workforce
Anonymous
Rachel Foster
Alison & Alan Foster
Laanie Allan
Intact Formwork
Chris Naylor
Robyn Lee
Anonymous
Rhys Christofa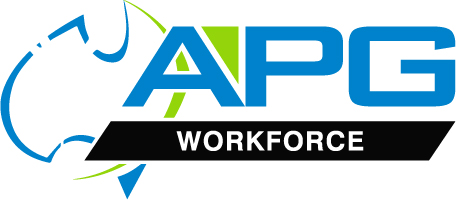 Apg Workforce
Amanda And Jasmine Ford
Carol Mcnamara
Tessence
Assured Appliance Repairs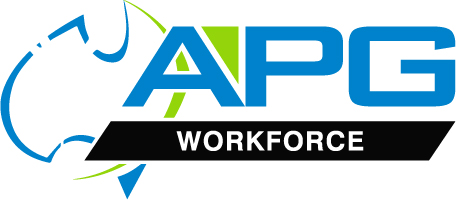 Apg Workforce
Sharon Tangye
Charmaine & Dennis Robson
Kaye Stewart
Anonymous
Necessity Health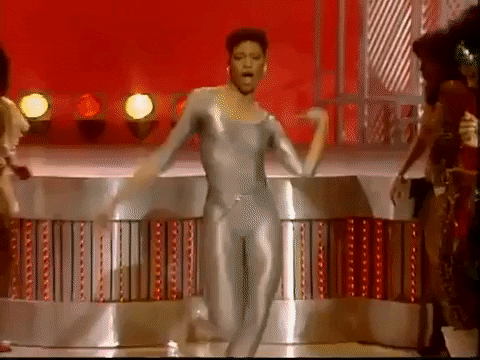 Summer Cossettini
Anonymous
Jo And Dave Fitch
Brenda Wiliams
The Emu/chicken Dancer??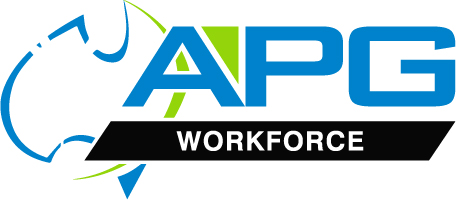 Apg Workforce
Generous Corporate Partners
Sacha ,cruz And Linc
Generous Corporate Partners
One Cake Down
Verminators Pest Services
Danica Pupuncoska
Jacqui Remond
Bron M
Phil, Jess, Heidi & Leo Mcnamara
Zoe Lee
Carolyn Bertelsen
Michael Mcnamara
Janeen Marcysiak
Mumma Bear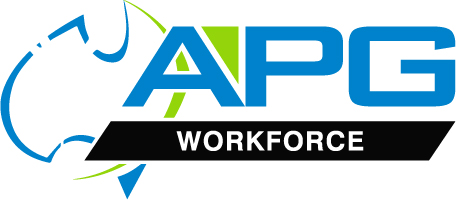 Apg Workforce
Aunty S
Sarah Ulfsson
Anonymous
Madison Chatham
Sy The Legend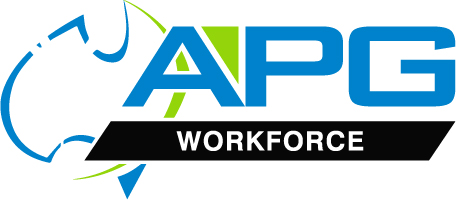 Apg Workforce
Aunty S
Viktorya Tukel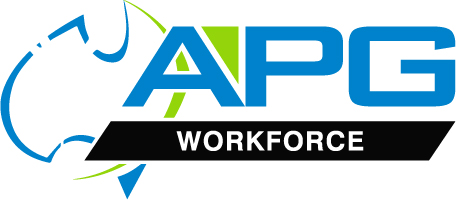 Apg Workforce
Jason Cardona
Marianne Cardona
Anne Flores
Rob Neal
Kristy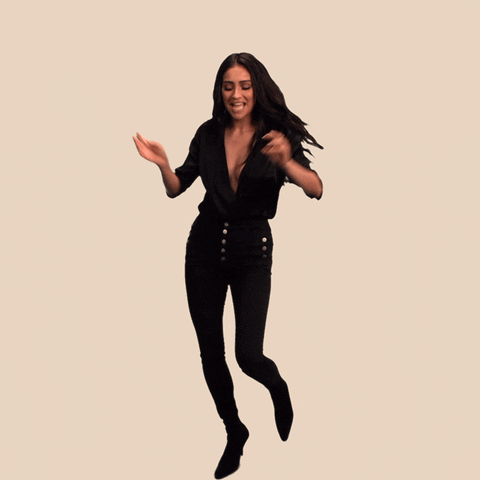 Jane Weston
Generous Corporate Partners
Mr Horsley
Norm Wicker
Silke Amelang
Janette Don
Kim Frost
Lisa Trujillo
Karen Clarke
Lee Brett
Nicole Chatto
Lyndall Saygili
Generous Corporate Partners
Skilled Services Group
Ellen G
Anonymous
Chontelle
Rebecca Dietrich
Tenille Henniker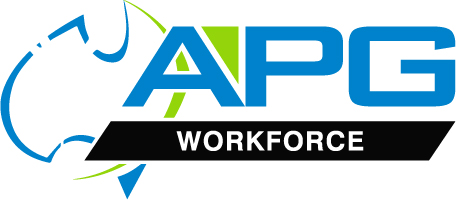 Apg Workforce
Stevee-lee Moore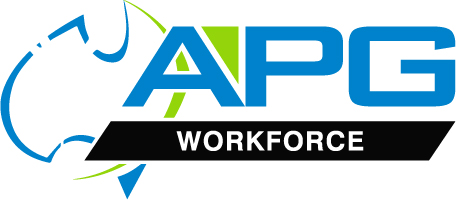 Apg Workforce
Lynn Jones
Natalie Fort
Christopher & Truus Farnham
Mummy
Mum
Thomas Knappworst
Sarah Blunden
Christine Peach
Jason Millan
Gail Lynch
Anonymous
Anonymous
Deborah
Amie Mcevilly
Nan & Pop
Stone Family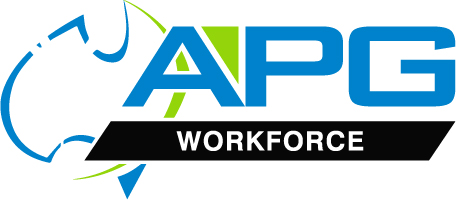 Apg Workforce
Adam Williams
Brooke Tallon-henniker
Kevin Toohey
Anne Marie Andrew
Marion Knappworst
Graham Cummings
Nana Kim
Anonymous
K Simonetta
Jai Haylock
Jasmine Jeremy
Olivia Ryan
Sian Rowlands
Tania Wright
Sash Stojadinovic
Elena Barrocu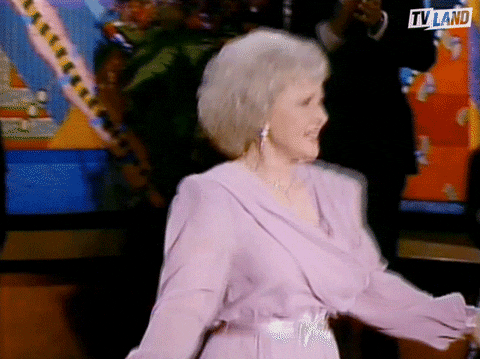 Tammie Castles
Bear M
Jennifer Turner
Susan Kearns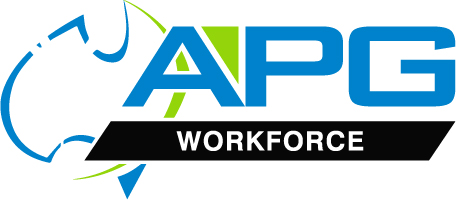 Apg Workforce
Karen Pegler
Sarah Greenaway
Suzanne Lazonby
Natalie Bosh
Angelina Kalabric
Naomi Davidson
Sam Jenkins
Anonymous
Dianne Falson
Sharon
Rosemary Plowman
Anonymous
Mel Fitch
Haydn Randall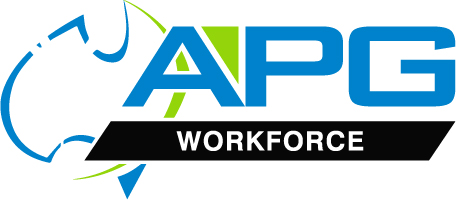 Apg Workforce
Brax And Jamie
Nana & Poppy
Peter
Anonymous
Elizabeth Mcgrath
Kate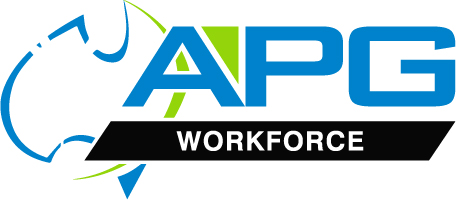 Apg Workforce
Anonymous
Hendrik Leschke
Milly
Anonymous
Melinda Magro
Brax And Jamie
Brax
Taisha
Anonymous
Allira D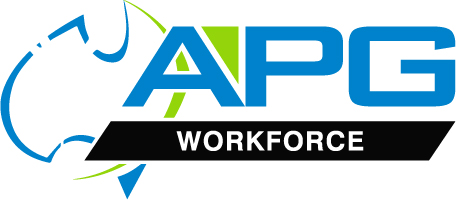 Apg Workforce
Anonymous
Matt & Katie Don
Marion Knappworst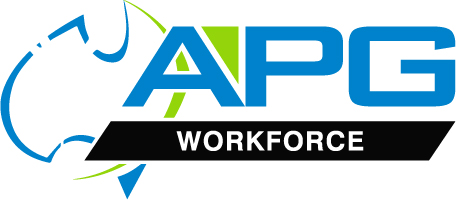 Apg Workforce
Olivia Lucchitti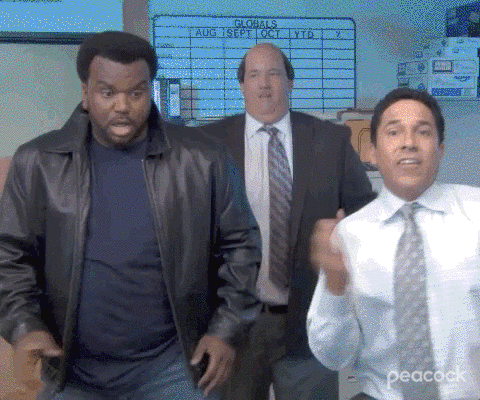 Harry C
Tessence
Beau H
Anonymous
Jamie Crelley
Auntie Em
Caris Troy
Sandra Tuck
Imana Sowsun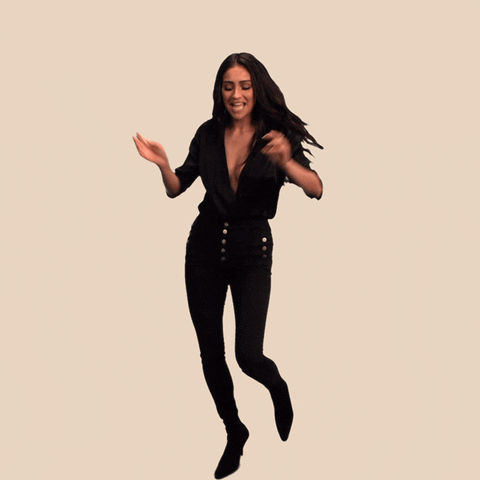 Marias Mum
Gail Morrison
Anonymous
Anonymous
Natallia Saygili
Hannah Conn
Amelia Beretov
Lisa Odell
Ariana Ebbs
Chanelle Rosebrock
Rowena Bradshaw
????? ??? ???????
Charlee Chapman
MEET ANUNTA
At just 11 years old, Anunta was 100km from home, and learned that the cyst on her ankle was, in fact, a cancerous sarcoma.
With no clothes, and nowhere to stay, Anunta's parents, Doungnead and Anthony, didn't know what to do.
Thankfully, Ronald McDonald House Charities were able to provide a room for the family. When Anunta started chemotherapy, Doungnead was able to provide a taste of home, cooking fresh meals in their own little kitchen while the family focussed all their attention on her treatment.

"Being in a place where everyone cares about you, and is there for you, was so special. It became our second home" Anunta's Mum, Doungnead
How Your Donation Helps
A global research team* worked with RMHC to evaluate the impact of our House Program on families around the world. The following is a summary of those findings**.
Access to the best care
Our House Program makes it possible for families who travel long distances, to access the top children's hospitals around the world.
Stronger mental health
Having a child in hospital can trigger clinical anxiety in parents. Our Houses provide families with the emotional, mental and practical support to better manage their stress so that they can be more actively involved in the care of their children.
Financial peace of mind
Ongoing medical bills, travel, and accommodation costs are a huge source of stress for many families. Our Houses offer accommodation at no cost, close to hospitals, to alleviate some of the burden.
Parents sleep better
Parents who sleep at one of our Houses have a better night's rest than those that sleep at their child's hospital bedside. This ensures they have the strength to support their child.
Children's recovery
Having family and siblings close by, who are invested in a child's care, can improve a hospitalised child's recovery and treatment outcomes.
Positive hospital experience
Families who stay at a Ronald McDonald House find they have a more positive experience of hospital than those that stay elsewhere.
Families cope better
Having family together under one roof, including the support of experienced volunteers and other families, greatly improves a family's ability to cope with having a child in hospital.
Safe, affordable alternative to hospital
Many high-risk pregnant women who are stable but need to be close to care, can now afford to stay close to care. This is also the case for parents who have a newborn in the Neonatal Intensive Care Unit (NICU).
Siblings cope better
Play is how children interact and make sense of the world. That's why play areas are such an important part of our offering. They allow siblings to connect and cope more with the stress of a difficult situation.
Make a tax-deductible donation today!
* The global team of researchers was drawn from leading universities, including the University of California, San Francisco (UCSF), George Washington University, the University of Chicago, as well as from top medical centres in Hong Kong; Sydney, Australia; the United Kingdom; Buenos Aires, Argentina; Cincinnati, U.S.; and Toronto, Canada.
** Findings taken from RMHC Impact Research – the name for a suite of studies on the impact of RMHC around the world. The summaries provided here provide a snapshot of the findings from each of the key Ronald McDonald House Impact studies.