We're Dancing for Sick Kids!
Please show your support by sponsoring us today.

All funds raised will help seriously ill children and their families by helping provide a home-away-from-home at Ronald McDonald House, whilst they receive critical care and treatment.
On average, it costs Ronald McDonald House Charities GWS $160 to support a family for one night, so please give generously. 

Thank you for helping us make a difference!
Thank you to our Sponsors Doyle Bros Natalie Takchi Aunty Wendy Romana Atallah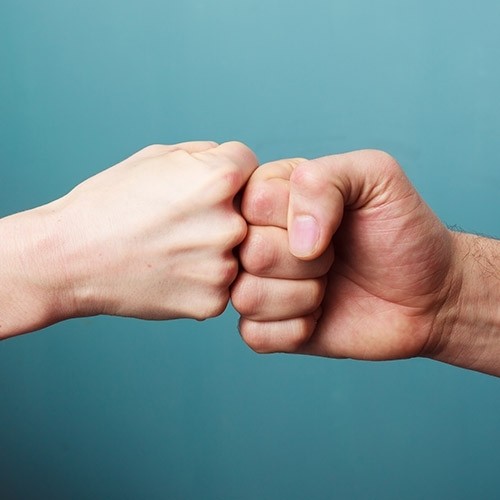 Wayfield Group Fred Perrott Correct Solutions Pty Ltd Mary Irvine Matthew Keast Julia Maguire Madeleine Loke Rhonda And Bruce Maiden Nanna And Pappa Yvonne Apps David Titow Juliet Adamek Joeli Spencer & Lilly Atwood Todd Atwood Kerrie Power Kent Buncombe Lisa Hanna
Ewa Geba
Aussieglide Fiona Hodge Angela Feggaris Zoe Spillane Wendy Beggs Yerko Leiva
John Harvey Faurholt Sarah & Mik Sarah & Mik Masters Suzie Elliott Sonja Dene Heather And Mim Jackson Aurelia Chawa Steven Atwood Donna Harvey Michelle Budway Anonymous Paul And Serina Buncombe Elizabeth Donati Camelia And Jeff Robyn Walton Lorraine Barakat Tim Lowe Michael W Nancy Tomas Veronica Stella Atwood Clare Bear Anonymous

Matched Donation Hannah Sluiter
Jordan & Giselle Henley Marcie Mcgowan Sandra Starr Jade Baines Anonymous Wayne Fitzgerald Diane And Tony Haddad Adam Young
Lapointe
Jo Lapointe Amie Zheng Pat And Kate Haddad Josephs Katrina Howell
Ala Tabor
Julie Apps Krystyna Chawa Maya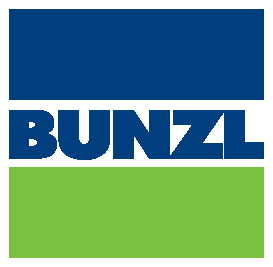 Matched Donation Sally And Mark Lowe Kathleen Atwood Anonymous Barbara & Brian Dene
Colin Chant Don Kemble
Dean Turner Beverly Hills Byrnes Marsha, Chris + Joseph Alana Cantore Elise Ward Ann Keast
Nicole Young Alison Ivory Pete & Tress Sciberras Yerko Leiva Chloe & Harrison Meller Terry Dene N Grebert Bec Taylor Majewski Family Eva Poppy Ferguson Rich & Lisa Uncle Michael & Aunty Vic Josh, Gem, Cooper, Austin & Florie
The Smagin's
Lyndall & Marty Hulme Ben And Yang Sarah Kemble
Victoria And Chris Proudfoot Michal Samborski Frances Cassettari
Reedman Family Opal Anonymous Anne Lipovic Rachel Leggott Alicja Vamadevan Joanne Yu Chainey Phillipa Danny And Jack Emma Morgan Jasmine Duckworth Liaz Aribowo Alessia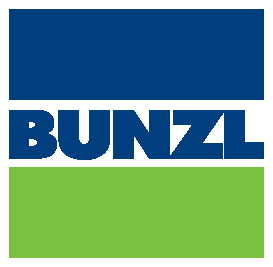 Matched Donation Adam Kaluzny
Effie Velonas Melissa Monteleone Libby Mcdermott Anonymous Scarlett Sluiter Anonymous
Sharene Aunty Joy Liz Stubbs Maureen Cowling Anonymous Maureen Smith Helen Young Charlize Chiha And Fam
Diana Blythe Abigail Byrne Natalia Redden Jaco's Laura Jacobsen John & Teresa Killeen Elyssa Cowling Lee-anne Hamilton Dunn Nation Jacinta Duncan
Joanne Nati Anonymous
Amanda Kuzminski Chloe Apps Louise Fazekas Poppy And Alfie Sally Rich
Brianne Wilkinson
Asa & Scott Tovey
Borys Family
Borys Family Ann Kelly Emma Hotchkiss
Frankie Webb Gillian And Paul Waterhouse
Cavallaro Fam Bam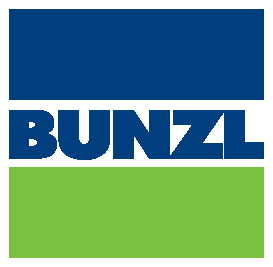 Matched Donation Mel Kammerer Judy Bedenham Mellisa Brooks Nanna Bernadette And Steve Ramsey The Gibbs Girls Rob Brooks Ami-lee Parton Rosie Kenny Natalie Bellamy Graunty Michelle Nouris Bradley Meadows Bradley Meadows
Jane Milner Chris & Vic

Matched Donation Rosemary Kemble Teresa Kemble Joko Wi Emma Mcdermott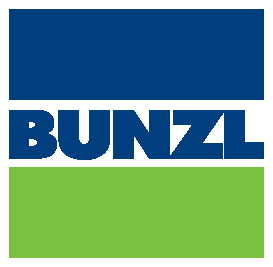 Matched Donation Martine Layt
Martine Layt Fifi Jon De Graaff Maria Ardani Sophie Burn Pam Lowe Eryne Khristine Del Rosario Mel Wardell Mum And Dad Flynn & Archie Mcandrew Arlene Ho Claudia Odello Maria Marie Layt Elizabeth Williamson Zoe Waterhouse-bushnell Marie Layt Marie Layt Izzy Titow
Allison Meyer Karen Martin Monique Tesoriero Jodie Gueguen Eryne Gemmell Dan Mcnaamra Fabian Santa Maria Lara Burton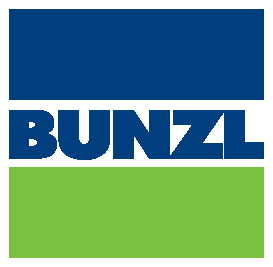 Matched Donation Aaron Byrne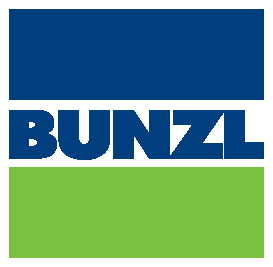 Matched Donation Aliya Bernardo
Lukasz Lebski Michelle Pallone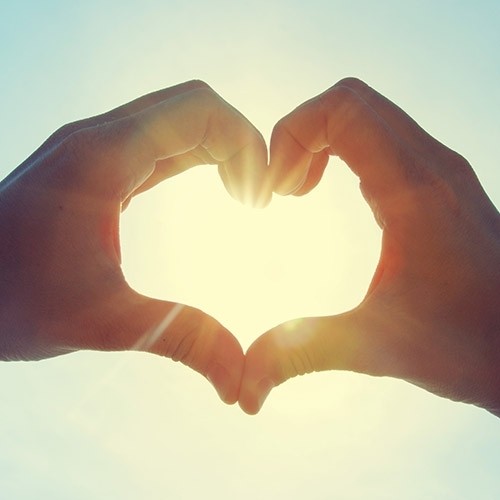 Krystyna Chawa
Robert The Legend Lebski Aubrianna Prasetyono Anonymous Andrea Set Babcia And Dziadziu Kostrzewa
Jane Attard-taylor Emma And Kate Iisakka Anna-maria Kirkovski Pat Spokes
Iain Craig Mjh Multi Mjh Multi Karen Mcnamara
Anonymous
Kim Grassi Nicole Young
Sam & Ellie Rosek Tracye Hughes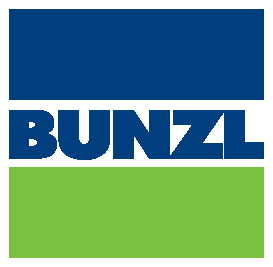 Matched Donation Vitasoy Dairy Farmers Dairy Farmers Dairy Farmers Dairy Farmers Will & Linny Atwood Dairy Farmers Davin Griffiths-jones

Matched Donation Nicholas Lowe Anna Hobley Bonnice Kelly Wilson Natasha Perera Carole Nicoll Anonymous Vesna Kenny Simon Woods Gillian Eshman Anonymous Anonymous Kylie Mckenna Ilona Sonten Asra Gholami Kiara Scalese Mary Richards Sienna And Rebecca Pallone
Anonymous Brooke Greenup Pam Watson Anonymous
Winnie Scarlett Van Straalen Maxim Perera Bareen Jalili Todd Atwood
Chevere Cuts Skye Felton