I am dancing 120 mins a day for sick kids!
This May, I will be Dancing for Sick Kids!

Please show your support by sponsoring me today.

All funds raised will help seriously ill children and their families by helping provide a home-away-from-home at Ronald McDonald House, whilst they receive critical care.
On average, it costs Ronald McDonald House Charities GWS $160 to support a family for one night, so please give generously. 

Thank you for helping me make a difference!
My Achievements
Uploaded Profile Pic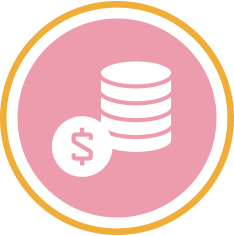 3 Donations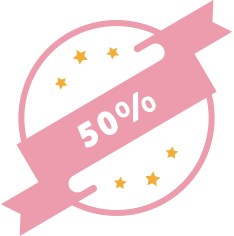 Reached 50%
Reached 100%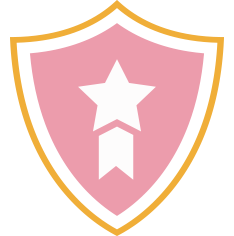 Increased Goal
Shared Page
My Dance Diary
Appreciation Post 2
Tuesday 19th May
12 days ago I had put up a post saying how grateful I was for raising $4000, 
and I didn't think I'd be doing this post but, I have now reached over $11000 and I and beyond thankful for everyone who has helped me by donating, it means a lot to me. By raising over $11000 I have raised enough to cover over 70 nights of accommodation for a family at RMH Westmead! Thank you for all your support. 
Appreciation Post
Thursday 7th May
Hi everyone,
I just want to say a massive thank you to everyone who has donated. I originally started with a goal for $1000 and after an hour I was able to achieve it. I am now almost at $4000 in less than 24 hours and I am beyond thankful for everyone who has helped out and donated.
Estelle x
Thank you to my Sponsors Urbanista Cafe And Convenience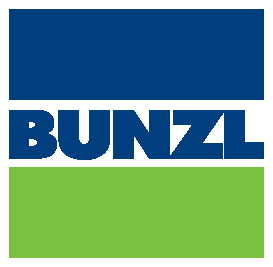 Matched Donation Steve & Steve Lactalis Anonymous Exclusive Security United Convenience Buyers
Tadros & Noele Nader Anonymous
Bianca Nader Action Installation Patrick, Natalie, Noele, Milly, Catalina, Valentina, David Ruba Ghabar Narelle Chamoun James Hatzopoulos Louie Taouk Elaine Rahme Danny And Laila Nader
Kayla Abouhaidar David Nader Handmade Salon Kids Clinic
Anthony J Saba Sienna, Xara, Elliana & Elias Chamoun Tony Ayoub Khal & Sally Asfour Alyssa Kiraz Anna Loulach Odette Abouhaidar
Giselle Rodriguez Remona Akkawi
Charlie Kalaoun Teddy & Nat Steve And Kathy Charbel, Carolyne & Gabriel Khoury Elaine Nehme Cma Chantal Metlej Lamia Attieh Wael Elkotby Sylvana Nakhoul Michelle And Dany Abounader Sonia & Jessica Attie Frank Arena Isabella Issa
Steve Hochbaum Karem Lakiss Jacqui Attieh Anonymous
Donna George Anonymous Sam Mostapha
Max & Mireille Abdallah Sophia Estephan Steve Wrightson Lila Theo Foukkare Gordana Mancini Kiaan Harb Anonymous Sami Cannone Marousis Family Phil Mcconville Dianna Nehme David Pitt
Anonymous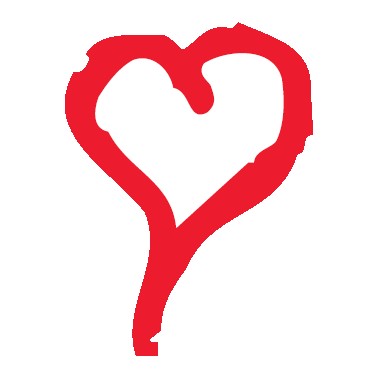 Anonymous Debra Wessel Wessel Petroleum Pty Ltd Bayley Attieh
Harper The Groodle ?
Dylan Horsnell
Megan Simjanovski
Norma Derbas Suzanne Jardim Sarah Nahas - Kids Clinic Team Memebr Monique Bechara Scott Guthrie Vittoria Zagami Ian Mullan Julia Fahey Stela Ruberto
Sonia Bonner
Louella Grech Harrison Colreavy
Ava, Chloe & Lara Simsic Kadie Faafua Rodney Attieh