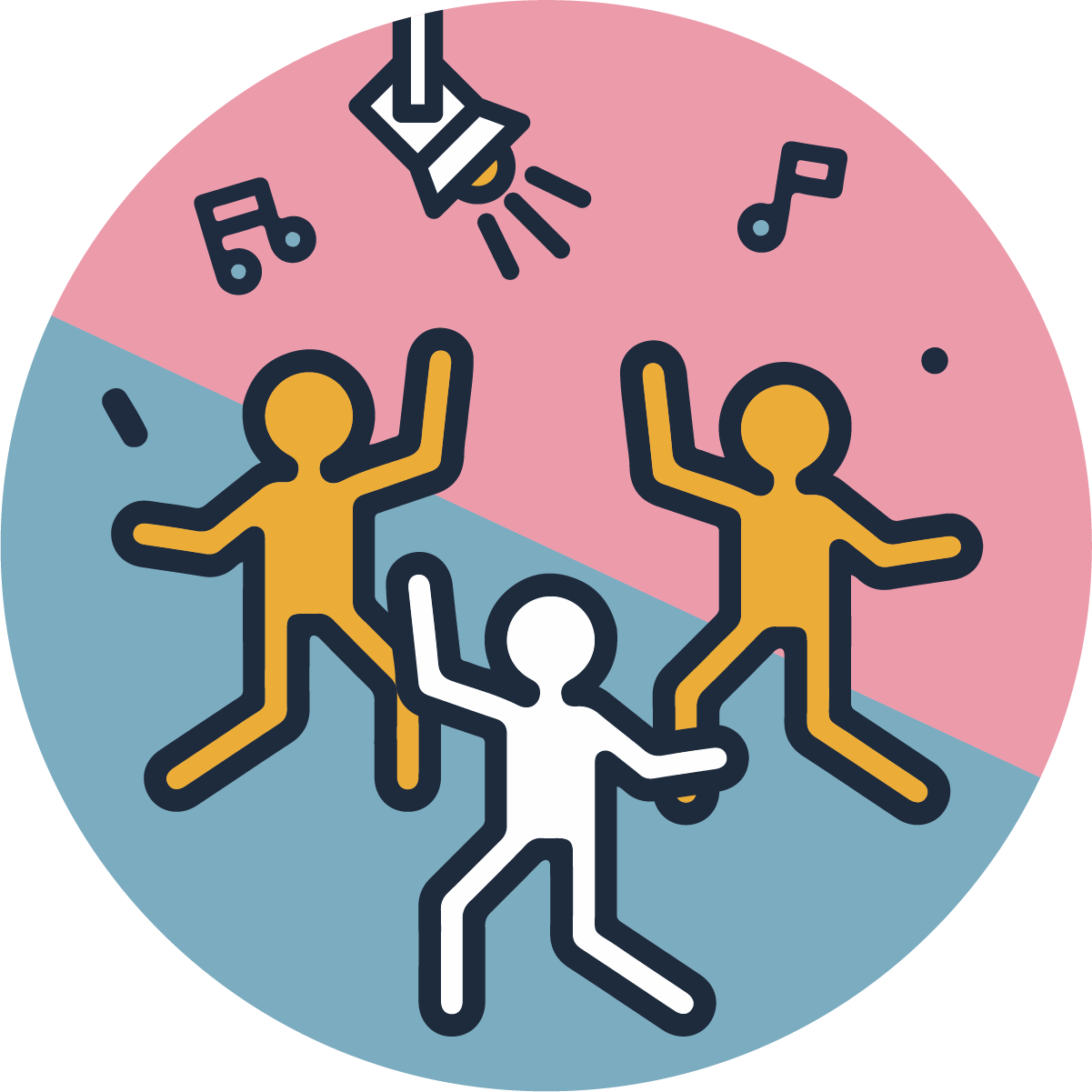 We're dancing to make a difference for sick kids!
When a child is injured, or diagnosed with a serious illness, it affects the whole family. Lives can be turned upside down, and puts families under enormous pressure. For many families, it can feel like it's impossible to hold it together.
That's why we're joining Ronald McDonald House Charities Greater Western Sydney to Dance for Sick Kids this year.
We'll be dancing to make a difference every day for 7 days, to raise money that will help families stay in a home-away-from-home, access emotional and financial support, and more. From day one in the hospital and for as long as it takes, your help ensures that families don't have to navigate the challenges of illness or injury alone.
Please support us by making a tax-deductible donation to our challenge. Your generosity will make sure that Ronald McDonald House Charities Greater Western Sydney can support even more families with a seriously ill or injured child when they need it most.
Thanks to all the generous people who've donated to our challenge.
Sophia Begg
Cam Manuel
Georgia Kelly
Mango Matthews
Jeanne The Label
Antonia Soulakelis
Anonymous
Chasing Australia
Maryjane Syme
Charli Power
Janine Hill
Brad Amanda Braithe
Leesa Kelly
Donna Derksen
Matched By Generous Donors
Rhonda Morrison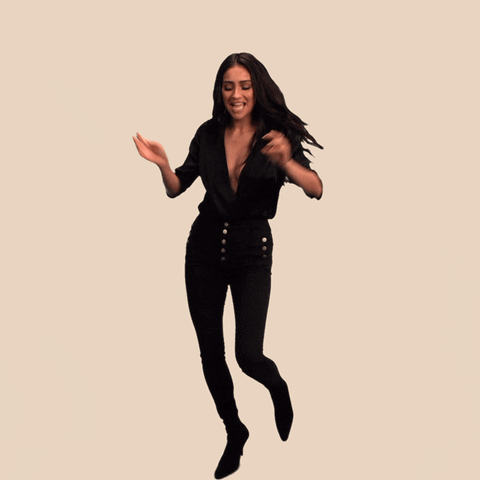 Vanessa
Allison Crole
Anonymous
Larna Daniels
Sophie Mickovski
Anonymous
Sara
Caitlin Purdie
Caiti Scerri
Olivia Dib
Larraine Goldie
Charlotte Brown
Anisr
Karl Pooty
Anonymous
Brooke Taylor
Anonymous
Anonymous
Kristyn Fuller
Chloe Cross
Hayley Evans
Anonymous
Lucy Ford
Anonymous
Anonymous
Holly Mueller
Tanah
Anonymous
Aparna Ram
Anonymous
Izzy
Remy
Holly
Ruby Mason
Roanne Chebli
Anonymous
Anonymous
Sarah Ilias
Emily X
Harlan Goode
Lauren Johnston
Anonymous
Anonymous
Annika Woolley
Annalise Waters
Zavarnah Stokes
Claudia Drinnan
Mikayla Sims
Georgia
Jade Mccormack
Lauren M
Phoebe C
Anonymous
Nikolina
Anonymous
Mollie Bester
Anonymous
Gabby B
Lily Ratcliffe
Gabi Hayward
Phoebe X
Arabella
Anonymous
Samantha Stewart
Shade Davey
Eve
Mikayla Glover
Takiah Buchanan
Anonymous
Matilda Rounds
Hannah
Lexi
Cherise
Anonymous
Cristabelle ?
Imogen
Anonymous
Anonymous
Melissa Nov
Alana Crawford
Tiani
Anonymous
Abbey Mccaig
Anonymous
Anonymous
Matched By Generous Donors
Charli Yarwood
Anonymous
Anonymous
Danielle
Charlee Adams
How Your Donation Helps
A global research team* worked with RMHC to evaluate the impact of our House Program on families around the world. The following is a summary of those findings**.
Access to the best care
Our House Program makes it possible for families who travel long distances, to access the top children's hospitals around the world.
Stronger mental health
Having a child in hospital can trigger clinical anxiety in parents. Our Houses provide families with the emotional, mental and practical support to better manage their stress so that they can be more actively involved in the care of their children.
Financial peace of mind
Ongoing medical bills, travel, and accommodation costs are a huge source of stress for many families. Our Houses offer accommodation at no cost, close to hospitals, to alleviate some of the burden.
Parents sleep better
Parents who sleep at one of our Houses have a better night's rest than those that sleep at their child's hospital bedside. This ensures they have the strength to support their child.
Children's recovery
Having family and siblings close by, who are invested in a child's care, can improve a hospitalised child's recovery and treatment outcomes.
Positive hospital experience
Families who stay at a Ronald McDonald House find they have a more positive experience of hospital than those that stay elsewhere.
Families cope better
Having family together under one roof, including the support of experienced volunteers and other families, greatly improves a family's ability to cope with having a child in hospital.
Safe, affordable alternative to hospital
Many high-risk pregnant women who are stable but need to be close to care, can now afford to stay close to care. This is also the case for parents who have a newborn in the Neonatal Intensive Care Unit (NICU).
Siblings cope better
Play is how children interact and make sense of the world. That's why play areas are such an important part of our offering. They allow siblings to connect and cope more with the stress of a difficult situation.
Make a tax-deductible donation today!
* The global team of researchers was drawn from leading universities, including the University of California, San Francisco (UCSF), George Washington University, the University of Chicago, as well as from top medical centres in Hong Kong; Sydney, Australia; the United Kingdom; Buenos Aires, Argentina; Cincinnati, U.S.; and Toronto, Canada.
** Findings taken from RMHC Impact Research – the name for a suite of studies on the impact of RMHC around the world. The summaries provided here provide a snapshot of the findings from each of the key Ronald McDonald House Impact studies.