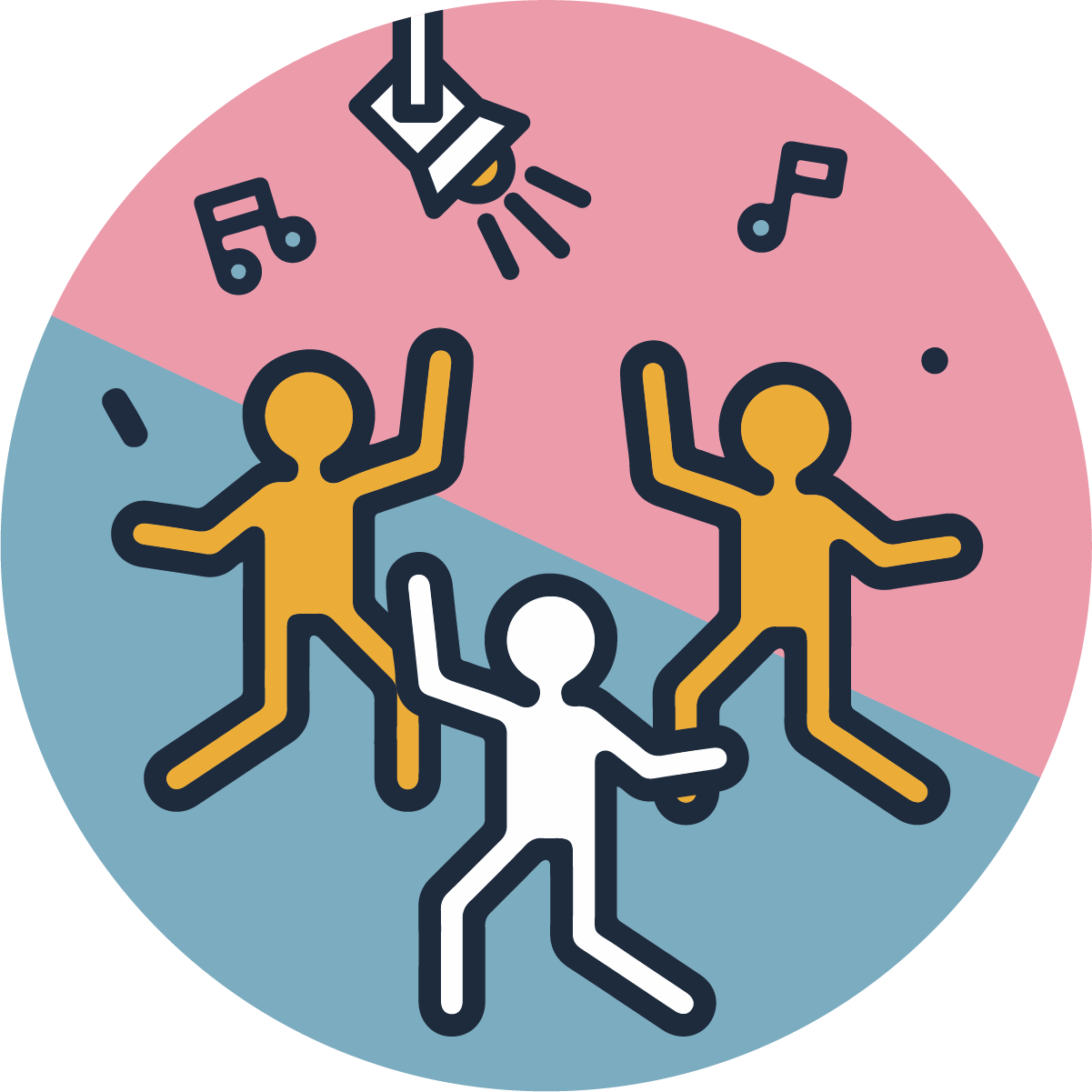 We're Dancing for Sick Kids!
This May, we're dancing for Sick Kids!
Please show your support by sponsoring us today.

All funds raised will help seriously ill or injured children and their families by providing a home-away-from-home at Ronald McDonald House,
whilst they receive critical care and treatment.

On average, it costs Ronald McDonald House Charities $160 to support a family for one night, so please give what you can, every dollar counts.

Thank you for helping us make a difference!
Thank you to our Sponsors
Tuesday Night Classes
Breanna Hanna
Monday Night ?
Pippa & Cloe Mcavoy
Anonymous
Emma Lamendola
Emma And Kate Iisakka
Wednesday Night
Sharon Mathers
Eg Bertie
Justine Uluibu
Breanna Hanna
Angela Valentine
Saturday Classes ?
Jodie Dodd
Linda Gonzalez
Laura Hixon
Beck Mcphee
Claire
Paige Matenga
Sarah
Marnie