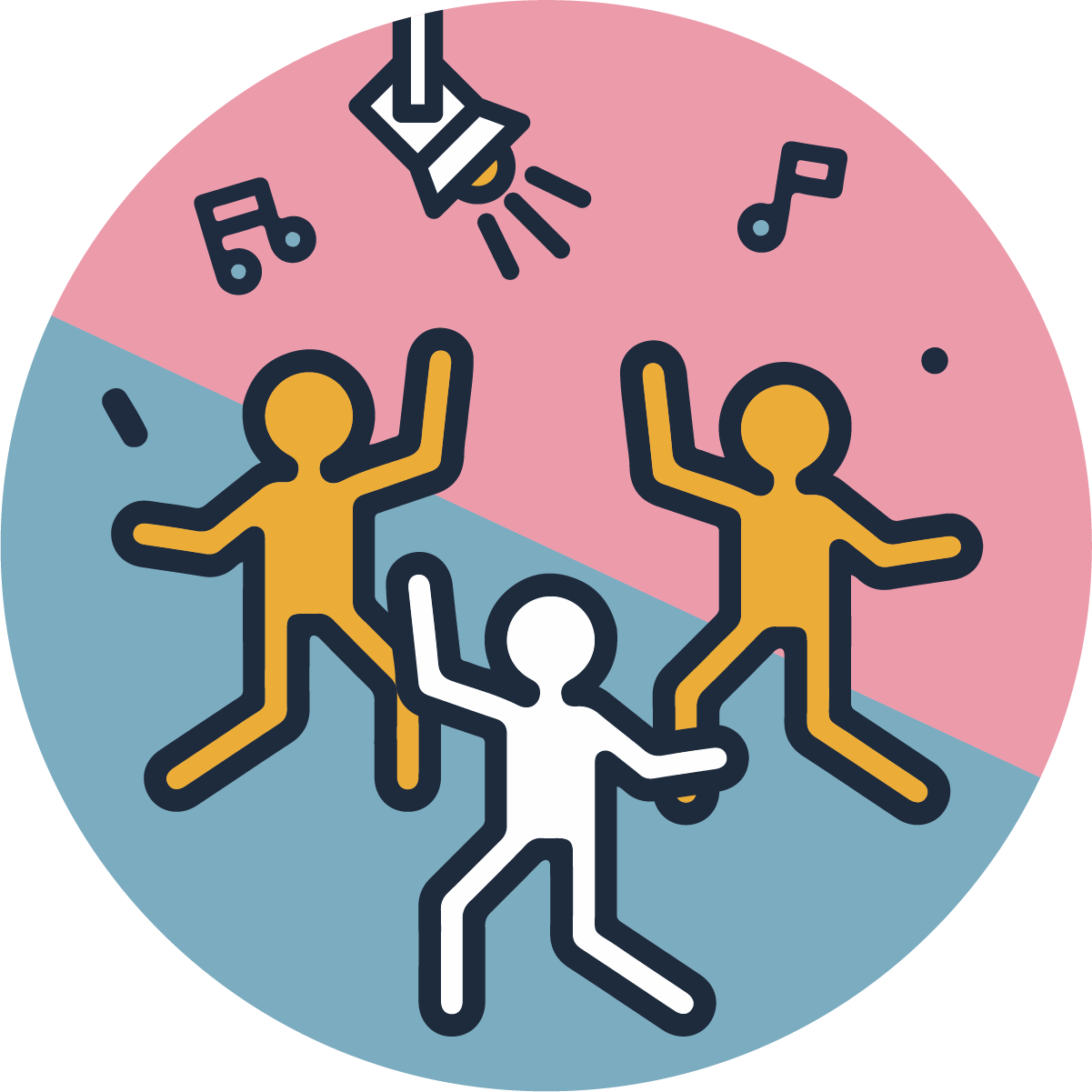 Time Danced:
12005

minutes
We're dancing to make a difference for sick kids!
When a child is injured, or diagnosed with a serious illness, it affects the whole family. Lives can be turned upside down, and puts families under enormous pressure. For many families, it can feel like it's impossible to hold it together.
That's why we're joining Ronald McDonald House Charities Greater Western Sydney to Dance for Sick Kids this year.
We'll be dancing to make a difference every day for 7 days, to raise money that will help families stay in a home-away-from-home, access emotional and financial support, and more. From day one in the hospital and for as long as it takes, your help ensures that families don't have to navigate the challenges of illness or injury alone.
Please support us by making a tax-deductible donation to our challenge. Your generosity will make sure that Ronald McDonald House Charities Greater Western Sydney can support even more families with a seriously ill or injured child when they need it most.
Thanks to all the generous people who've donated to our challenge.
Chelsea Windon
Aarons Asphalt Services Pty Ltd
Wanda Spiteri
Image Pools/pritchatt
Zoe Zahra
Bizsmart Australia
Bizsmart Australia
Audrie-lee
Auswide Electrical Services
Lauren Wilcox
Auswide Electrical Services
Mum & Dad
Chelsea Windon
Love ? Mum ?
Xtreme Talent Co
Jeff Ryan Contracting Pty Ltd
Matched By Generous Donors
Danny Hearne
Glenn Dobson
Paw Paw
Aunty Carley <3
Janina Zahra
Dieter Lacko (great Pop)
Imogen Wyatt
Great Nan Lacko
Talisha And Nathan Unsworth
Cameron Breeze
Matched By Generous Donors
Mitchell Dobson
Grandma N Grumpy
Caitlin Travis
Greg Bailey
Monica Bergan
Damien Mcarthur
Shaz N Wayno Russell
Kimberley Peters
Annette Murphy
Meryl Waters
Marisa Grubisic
Matched By Generous Donors
Schleter Family
Anonymous
Matched By Generous Donors
Brooklyn Rogers
Elisha & Layla Pritchat
Helen And Mike
Uncle Bert And Aunty Kae
Katie Gerathy
Michelle Breeze
Sharmaine Crooks
Michele Jowsey
Angela Lovering
David Larkin
Paula Grima
Ben Rogers
Nat Husar
Murph
Glenda Ashton
Erin Camilleri
Matched By Generous Donors
Glenda Ashton
Caroline Huet
Rose
Li
Aunty Jessie
Chelsea Windon
Anonymous
Peter & Grace Kaye
Tracey & Family
Dave Burton
Aunty Barb
Melinda Nolan
Lisa Clark
April
Nicole Unsworth
Ann Brita Nilsson
Melinda Nolan
Jennifer & Barry
Tim Fragogiannis
Cynthia Hambarchian
Bobbie
Meg
Grants Quality Kitchens
Colleen Turner
Elisha B
Dawson Crew??
Matched By Generous Donors
Anonymous
Maria Reynolds
Bolans
Colleen Turner
Brenda Owen
Aunty Mel
Cynthia Hambarchian
Bridget Wadling
Garry Unsworth
Lauren
Claudia Kindler
Annette Pfister
Sarah Kitching
Annette Murphy
Jess Allen
Aa
Hannah Rosier
Alma Richmond
Jenny Gilder
Teresa Johnston
Robyn Farlow
Robyn Farlow
Ali
Great Aunty Sam
Great Aunty Sam
Jessy Harvey
Melinda Anthoney
Piri Harding
Mia - Isabelle Mayr
Matched By Generous Donors
Charlotte Coote
Richelle Nolan
Richelle Nolan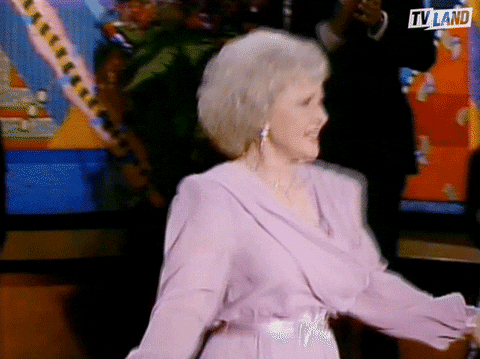 Rogers Fam
Jen Robertson
Trent
Ben
Flynn Rogers
Manma & Gg .
Karen Nolan
Gail Mccarthy
Jackie Bartlett
Harley, Poppy & Lincoln
Veronica Hall
Karen Nolan
Trudi & Jamie Moret
Amie Davis
Trudi & Jamie Moret
Sharon Lane
Aleksandra
Red Bird Beauty
Anonymous
Sharon Bedot
Terrylee Reynolds
Anonymous
Connie Vella
Samantha Vella
Janet Williams
Janet Williams
Kim Norton
Ruby Ashton
Hallie Ashton
Rebekah Haines
Lachlan F
Kimberley Mcgregor
Matched By Generous Donors
Ashlea Clark
Anonymous
Helen Matwijiw
Paige Owen
Jaimi-lee Schubert
Matched By Generous Donors
Cousin Teggy
Cousin Teggy Xx
Dq
Phillip Pfister
Ritu Madan
Matched By Generous Donors
Anonymous
Anonymous
Ashlea Clark
Ashlea Clark
Krystle Mitchell
Matched By Generous Donors
Frankie
Frankie
Robyn Mahoney
Bella & Nikki
Bella & Nikki
Pippa
Pippa
Aunty Rikki ?
Aunty Rikki Xx
Sarah Ashton
Sarah Ashton
Sarah Ashton
Sarah Ashton
Sarah Ashton
Richelle Nolan
Richelle Nolan
Richelle Nolan
Ashlea Clark
Ashlea Clark
Ashlea Clark
Lauren Drady
Madeline Mcloughlin
Matched By Generous Donors
How Your Donation Helps
A global research team* worked with RMHC to evaluate the impact of our House Program on families around the world. The following is a summary of those findings**.
Access to the best care
Our House Program makes it possible for families who travel long distances, to access the top children's hospitals around the world.
Stronger mental health
Having a child in hospital can trigger clinical anxiety in parents. Our Houses provide families with the emotional, mental and practical support to better manage their stress so that they can be more actively involved in the care of their children.
Financial peace of mind
Ongoing medical bills, travel, and accommodation costs are a huge source of stress for many families. Our Houses offer accommodation at no cost, close to hospitals, to alleviate some of the burden.
Parents sleep better
Parents who sleep at one of our Houses have a better night's rest than those that sleep at their child's hospital bedside. This ensures they have the strength to support their child.
Children's recovery
Having family and siblings close by, who are invested in a child's care, can improve a hospitalised child's recovery and treatment outcomes.
Positive hospital experience
Families who stay at a Ronald McDonald House find they have a more positive experience of hospital than those that stay elsewhere.
Families cope better
Having family together under one roof, including the support of experienced volunteers and other families, greatly improves a family's ability to cope with having a child in hospital.
Safe, affordable alternative to hospital
Many high-risk pregnant women who are stable but need to be close to care, can now afford to stay close to care. This is also the case for parents who have a newborn in the Neonatal Intensive Care Unit (NICU).
Siblings cope better
Play is how children interact and make sense of the world. That's why play areas are such an important part of our offering. They allow siblings to connect and cope more with the stress of a difficult situation.
Make a tax-deductible donation today!
* The global team of researchers was drawn from leading universities, including the University of California, San Francisco (UCSF), George Washington University, the University of Chicago, as well as from top medical centres in Hong Kong; Sydney, Australia; the United Kingdom; Buenos Aires, Argentina; Cincinnati, U.S.; and Toronto, Canada.
** Findings taken from RMHC Impact Research – the name for a suite of studies on the impact of RMHC around the world. The summaries provided here provide a snapshot of the findings from each of the key Ronald McDonald House Impact studies.