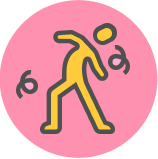 Time Danced:
15239

minutes
Make a move and support our Dance For Sick Kids!
When a child is injured, or diagnosed with a serious illness, it affects the whole family. Lives can be turned upside down, and puts families under enormous pressure. For many families, it can feel like it's impossible to hold it together.
That's why we're joining Ronald McDonald House Charities to Dance For Sick Kids this year.
We'll be making a move every day for 7 days, to raise money that will help families stay in a home-away-from-home, access emotional and financial support, and more. From day one in the hospital and for as long as it takes, your help ensures that families don't have to navigate the challenges of illness or injury alone.
Please support us by making a tax-deductible donation to our challenge. Your generosity will make sure that Ronald McDonald House Charities can support even more families with a seriously ill or injured child when they need it most.
Thanks to all the generous people who've donated to our challenge.
Nan
Nan & Pop
Generous Corporate Partners
Generous Corporate Partners
Ollie
Mum & Dad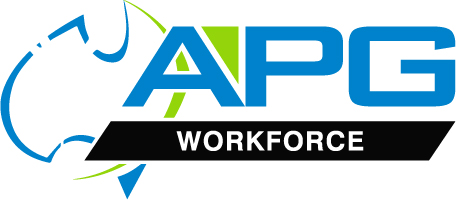 Apg Workforce
Ollie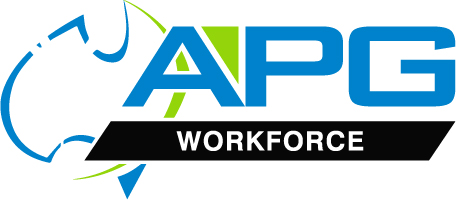 Apg Workforce
Brett Dunn
Maggie Dunn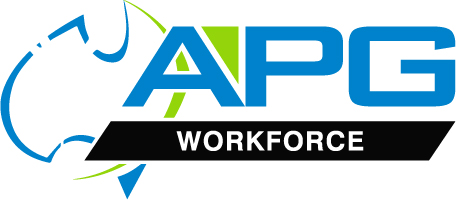 Apg Workforce
Jo Ansell
Nan & Pop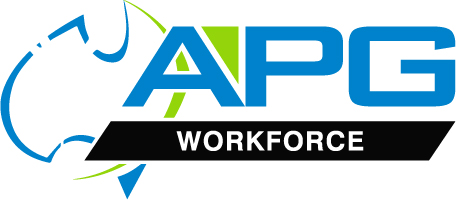 Apg Workforce
Ben And Glen Holden And Simmons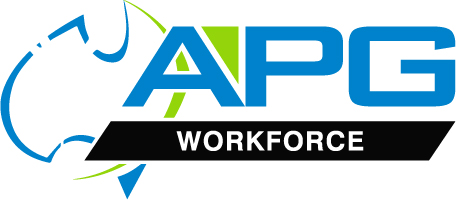 Apg Workforce
Craig Dunn
Lou Lancaster
Chinchilla Indoor Netball Ass.
Steven May
Sam
Anonymous
Julie
Mel Dibb
Nanna
Anonymous
Anonymous
Ro's Mum
Julie Gigg
Oliver Townsend
Karan Cavanagh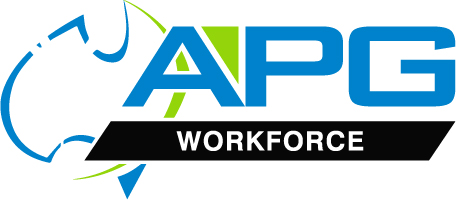 Apg Workforce
Kids Care Co
Greg
Kayte Mciver
Jodi Oreilly
Anonymous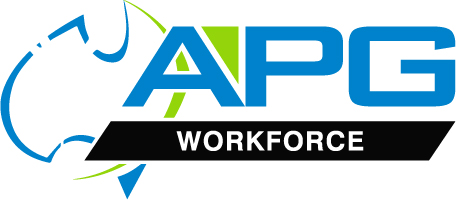 Apg Workforce
Naz
Nanny & Poppy Kelly
Helen Forsyth
Ashleigh Polly + Family Xx
Margaret Grima
Jimmy & Frances
Hewitson Cousins
Mumma, Gracie & Claudia.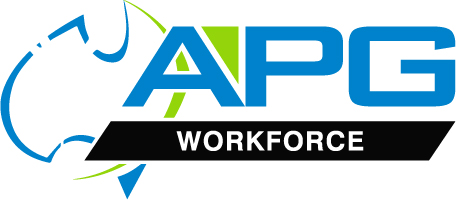 Apg Workforce
Don Worthing
Matthew
Crystalise Me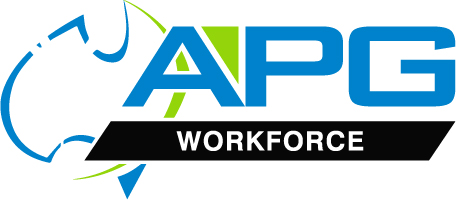 Apg Workforce
Liz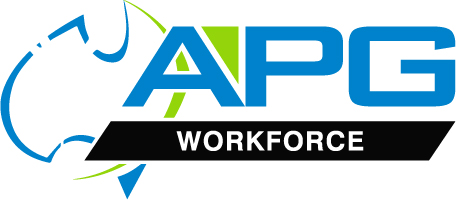 Apg Workforce
Addison Evans
Michelle Chantler
Catherine Walter
Danielle Coppleson
Tayla-rose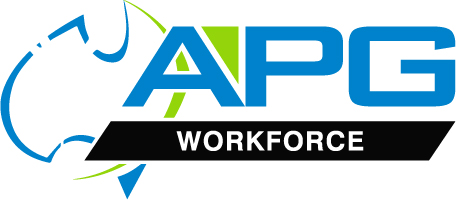 Apg Workforce
Mel Davies
Isabella Townsend
Isabella Townsend
Leima Banjac
Chery & Rolly Cavanagh
Tracey's Cleaning Services Drabsch
Carolyn Townsend
Goodthanks Yaself
Aimey Johnson
Rebecca
I Wydeveld
Steph Davies
Samantha Shanahan
Aaron Perrin
Michael Shanahan
Sarah Shanahan
Karan Cavanagh
Roisin Burke
R K
Wilson Family
Bev & Peter Uys
Anonymous
Lee
Brad N Kylie Mciver
Vovos
Leanne Downting
Anonymous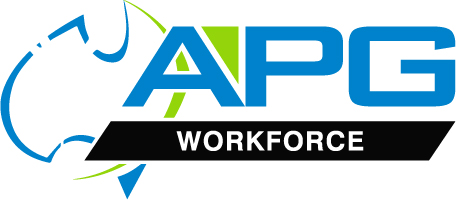 Apg Workforce
Karen Mitris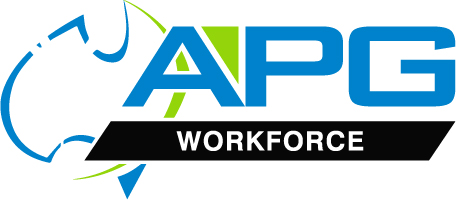 Apg Workforce
Helen Kapsalides
Stacey Grocke
Generous Corporate Partners
Gramzy
Philip $ Robyn Wilkinson
Insta Friend
Jo Rootham
Lil Dunn
Julianne Moloney
Anonymous
Soo Martyn
Jan
J X
Anonymous
Dad
Mel Argent
Lil Dunn
Harry Butler
Melissa Dyer
David Mciver
David Mciver
Kadance Naylor
Anabela Aiello
Kat Hart
Anonymous
Dave Dessmann
Sammy
Maddison Latter
Ian Mills
Bekki S
Mum And Dad
Anonymous
Generous Corporate Partners
Aimi And Erin
Dad
Melissa Ball
Anonymous
Troy Mcclure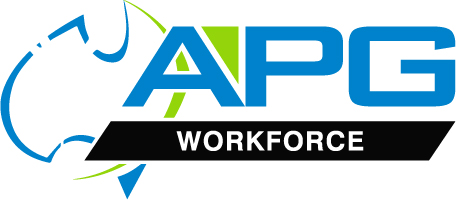 Apg Workforce
Justin Shanahan
Katie Fabis
Aunty Jude
Barbara Shearer
Alicia Nipperess
Chantel M
Nan
Anonymous
Donna Borg
Susana
Isabelle M
Nan
Liz Xavier
Melissa Ball
Lana!!
Ariella Drossou
Miss Maggie
Miss Maggie
Sarah And Michael Beckett
Aunty Mac
Anonymous
Kaz
Al
Kiara Choulee
Anonymous
Simone Cavanagh
Indirose Pfingst
Anonymous
Ron
Chantel & Paul Lloyd
Sami Holland
Indi & Rory
Anonymous
Fiona
Selina And Daniel
Ali Martyn
Anonymous
Annette Sowsun
Nanny And Poppy
Simonne
Alan Moore
Jo Beattie
Annette
Mum
Chelsea Nyberg
Sienna Shanahan
Generous Corporate Partners
Allie Dyer
Bree Collins
Ali Martyn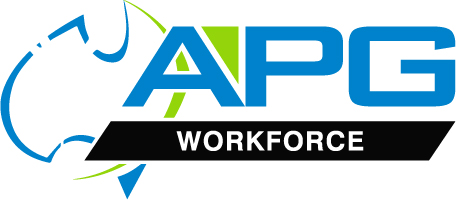 Apg Workforce
Tania Wright
Anonymous
Anonymous
Ruby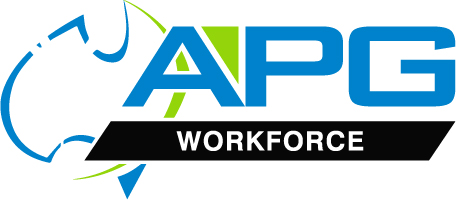 Apg Workforce
Morgan Fribence
Anonymous
Anonymous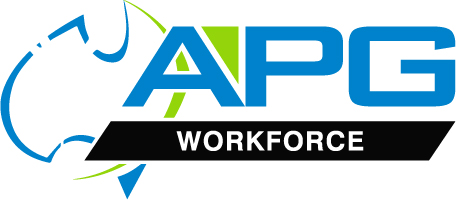 Apg Workforce
Anonymous
Mark Ellul
Skye Richardson
Anonymous
Sienna
Rivaratz
Cat Saliba
Mummy
Cheryl Moore
Mix
Kiran
Adam Shanahan
Alicia
Danielle Oreilly
Anonymous
Vasantha Reddy
Tracey Cadwell
Anonymous
Anonymous
Anonymous
Anonymous
MEET ANUNTA
At just 11 years old, Anunta was 100km from home, and learned that the cyst on her ankle was, in fact, a cancerous sarcoma.
With no clothes, and nowhere to stay, Anunta's parents, Doungnead and Anthony, didn't know what to do.
Thankfully, Ronald McDonald House Charities were able to provide a room for the family. When Anunta started chemotherapy, Doungnead was able to provide a taste of home, cooking fresh meals in their own little kitchen while the family focussed all their attention on her treatment.

"Being in a place where everyone cares about you, and is there for you, was so special. It became our second home" Anunta's Mum, Doungnead
How Your Donation Helps
A global research team* worked with RMHC to evaluate the impact of our House Program on families around the world. The following is a summary of those findings**.
Access to the best care
Our House Program makes it possible for families who travel long distances, to access the top children's hospitals around the world.
Stronger mental health
Having a child in hospital can trigger clinical anxiety in parents. Our Houses provide families with the emotional, mental and practical support to better manage their stress so that they can be more actively involved in the care of their children.
Financial peace of mind
Ongoing medical bills, travel, and accommodation costs are a huge source of stress for many families. Our Houses offer accommodation at no cost, close to hospitals, to alleviate some of the burden.
Parents sleep better
Parents who sleep at one of our Houses have a better night's rest than those that sleep at their child's hospital bedside. This ensures they have the strength to support their child.
Children's recovery
Having family and siblings close by, who are invested in a child's care, can improve a hospitalised child's recovery and treatment outcomes.
Positive hospital experience
Families who stay at a Ronald McDonald House find they have a more positive experience of hospital than those that stay elsewhere.
Families cope better
Having family together under one roof, including the support of experienced volunteers and other families, greatly improves a family's ability to cope with having a child in hospital.
Safe, affordable alternative to hospital
Many high-risk pregnant women who are stable but need to be close to care, can now afford to stay close to care. This is also the case for parents who have a newborn in the Neonatal Intensive Care Unit (NICU).
Siblings cope better
Play is how children interact and make sense of the world. That's why play areas are such an important part of our offering. They allow siblings to connect and cope more with the stress of a difficult situation.
Make a tax-deductible donation today!
* The global team of researchers was drawn from leading universities, including the University of California, San Francisco (UCSF), George Washington University, the University of Chicago, as well as from top medical centres in Hong Kong; Sydney, Australia; the United Kingdom; Buenos Aires, Argentina; Cincinnati, U.S.; and Toronto, Canada.
** Findings taken from RMHC Impact Research – the name for a suite of studies on the impact of RMHC around the world. The summaries provided here provide a snapshot of the findings from each of the key Ronald McDonald House Impact studies.