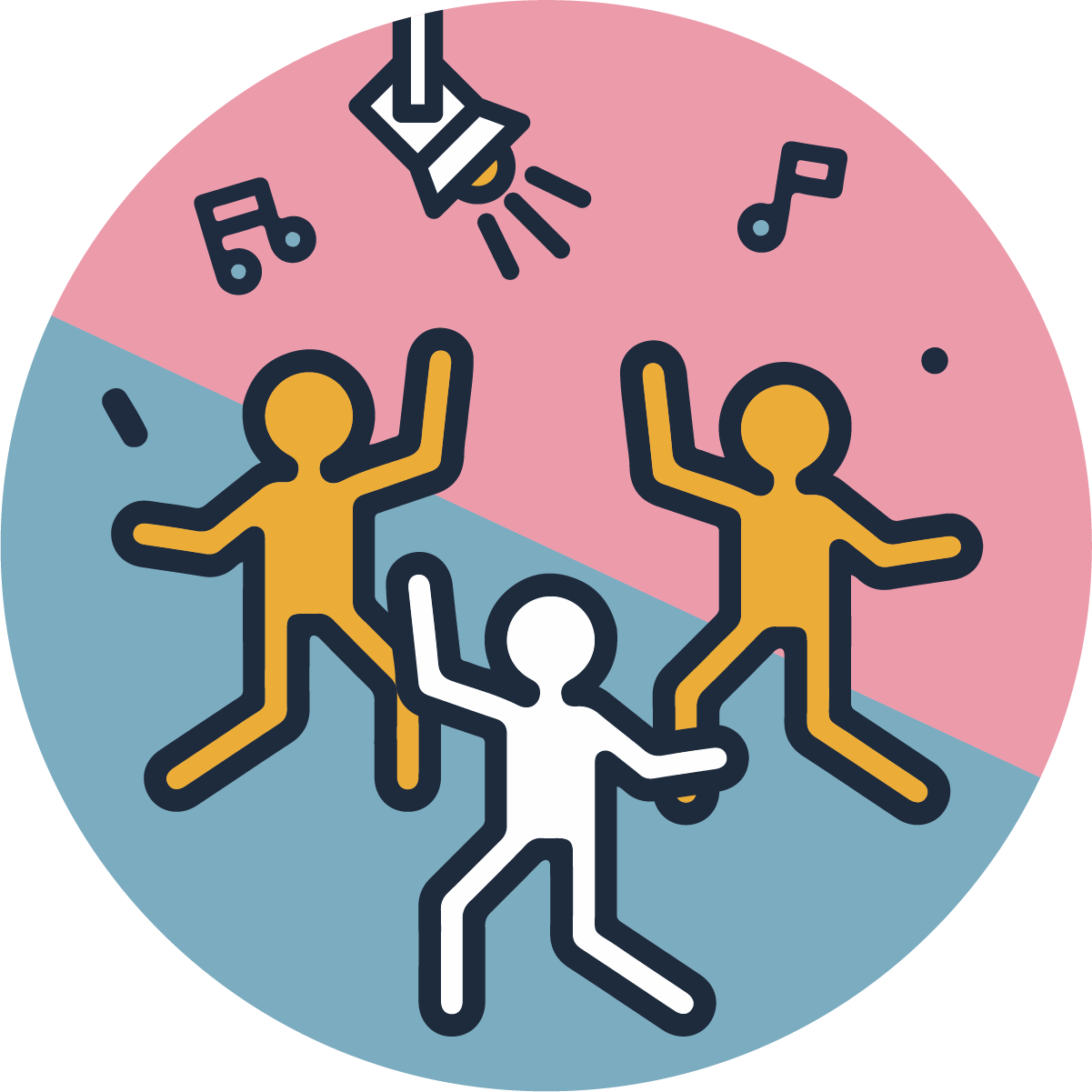 We're Dancing for Sick Kids!
This May, we're dancing for Sick Kids!
Please show your support by sponsoring us today.

All funds raised will help seriously ill or injured children and their families by providing a home-away-from-home at Ronald McDonald House,
whilst they receive critical care and treatment.

On average, it costs Ronald McDonald House Charities $160 to support a family for one night, so please give what you can, every dollar counts.

Thank you for helping us make a difference!
Thank you to our Sponsors
Studio A School Of Performing Arts
Austbrokers Abs
Dad
Austbrokers Abs
Marnie
Anonymous
Generous Corporate Partners
Simmone Markey
Connie Yang
Lea Kerry
Generous Corporate Partners
Matthew Smedley
Anonymous
Nathan Sellings
David Smedley
Carol
Kelly Guy
Song
Mark Stevens
Gabrielle Schier
Wendy Fox
Joanne Kelly
Matthew Wheeler
Catherine Chaplin
Kelly Danis
Tais Borges
Team Diab
Soula Papaioannou
Patrícia Barbarotto
Maddie Bruen
Kayla Kormondi
Catherine Farthouat
Generous Corporate Partners
Ashleigh Stewart
Amie Scanes
Aunty Meagy
Jakey
Generous Corporate Partners
Vanessa Lakits
Eden (sissy)
Generous Corporate Partners
Suzy Colbran
Anderson
Scott Miles
Samantha Webb
Lisa Miles
Felicity Moses
Nan & Pa
Maria Antonia Sousa Ebels
Team Tred!!
Shayne
Erica
Ericka De Camargo
Lyn And Eric
Granny
Kay Baker
Flynn Hughes
Sherrie Sellings
Lisa Brooker
Gran
Funda Petrou
Estefanie Sousa
Bethany Ryan
Anonymous
Lucas Goble
Amy Mckee
Ralph Conway
Adriana Tsuzaki
Joao
Renee Macpherson
Bek, Scotty And Sully
Nanny
Erika M
Cheryl Marchant Gazzard
Emma Gobby
Sienna Fisher
Jessica Soulantzos
Emma Gobby
The Crofts
Ramona & Mitch
Madison
Hanadi
Charli Guy
Shu Chen
Sam