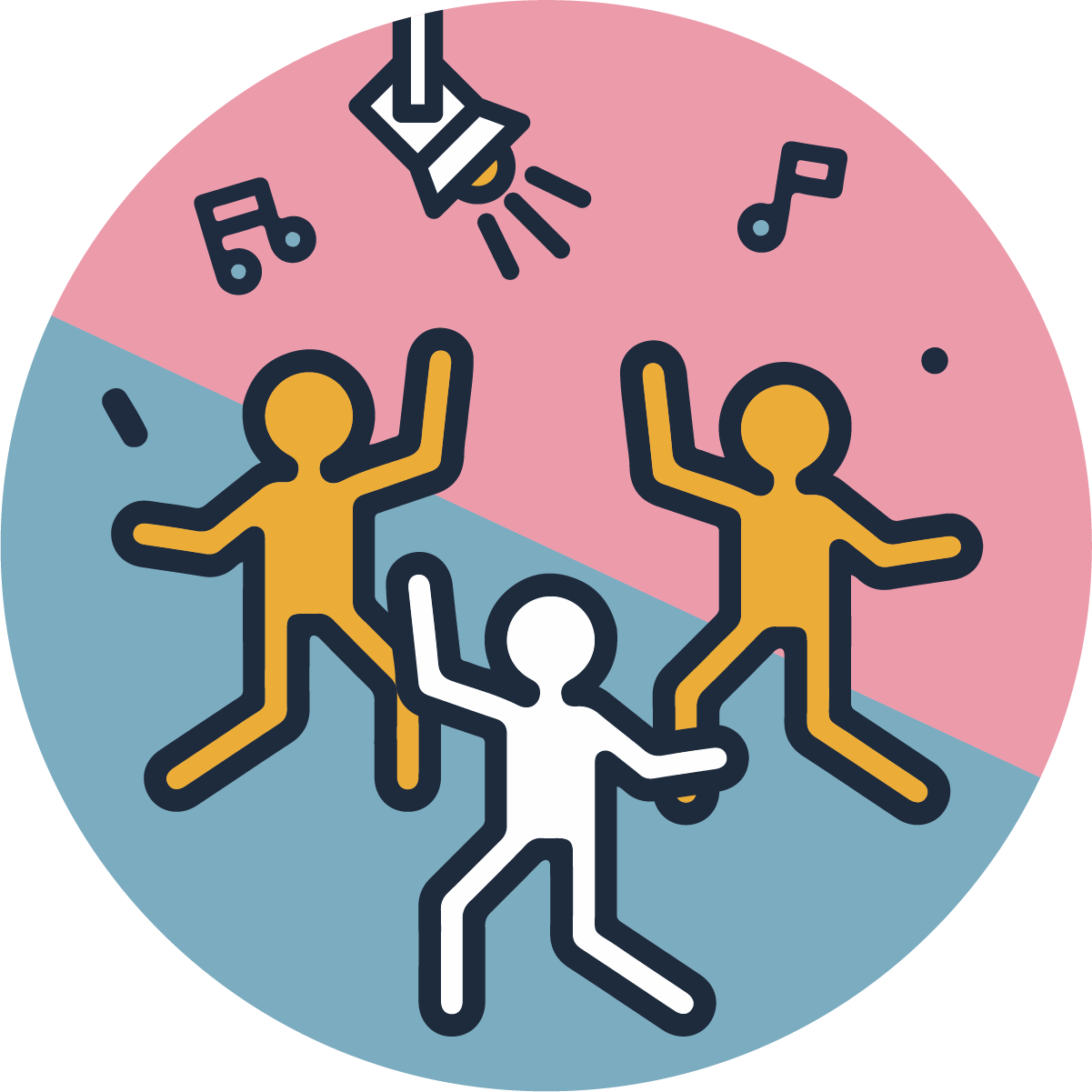 We're Dancing for Sick Kids!
This May, we're dancing for Sick Kids!
Please show your support by sponsoring us today.

All funds raised will help seriously ill or injured children and their families by providing a home-away-from-home at Ronald McDonald House,
whilst they receive critical care and treatment.

On average, it costs Ronald McDonald House Charities $160 to support a family for one night, so please give what you can, every dollar counts.

Thank you for helping us make a difference!
Thank you to our Sponsors
Anonymous Generous Donor
Aurora It (nsw) Pty Ltd
Oxley College
Oxley College
Oxley College
Anonymous
Moore Family
Holly, Mal And Jesse.
Brady Family
Bowral Blacks Rugby Club
Lucy Pike
Francis Family
Anonymous
Rebecca &steve Pettaras Alka Power
Anonymous
B Iredale
Malouf Family
Jane Crowley
Infront Staffing
Robin D'rozario
Hamilton Saeck
Anonymous
Ellouise, Savannah & Hailey Law
The Sicari Family
Bashford Family
Andrew Duff
Traceylee Bryden
Giro+partners
Chloe Ahern
Moorepak Distributors
Alex Prophet
Stephen Family
Anonymous
Ian Morris Scandrett
Susan Blanche
Kean Family
Imre Hirka
The Holidays Collection
Youting An
Kim Mcnaught
Anonymous
Georgia Soster
Elizabeth Corbett
Banjo & Clementine Campbell
Emma Calver
Miranda Wood
Jodie Hamblin
Rebecca Morse
Greenfield Family
Anonymous
Lorrae Mueller
Rapp
Pam Anderson
Hartwright
Sharon Nethersole
Kylie
Graham Spring
Sandilands
The Obrien Family
Stephen Barnett
Taggert Family
Woodmarque Joinery
Anonymous
Berzins Family
Chris Rogerson
Tessa Adams
Kate Alvis
Melanie Morschel
Christina Rocca
Anonymous
Archie, Sam & Fraser Wilkinson
Loom Fabrics
Shelly Davis-rice
Anonymous
Sophie Mohr
The Pope Family
Mccarthy Family
Sutherland Family
B Plain
The Lawrence Family
Emma Calver
The Winn's
Anonymous
Irving Family
The Blom Family
Jenny Ethell
Von Sperl Family
Rebecca Schereck
Anonymous
Brooke Wilson
Talman Family
The Gordon Girls
Rebecca Buttrose
Pemberton Family
Cameron Harris
Hagan Family
Anonymous
Kirsten
Jane Oxley
Anonymous
Anonymous
Fiona Rodger
Hamilton Saeck
Charlotte O'sullivan
Justine. Stephen And Hugh Smith
Anonymous
Naomi And Louis Robertson
Charlotte Bullick
The Kennedy Family
Anonymous
Anonymous
Louise + John Keats
Justine Mckinlay
Anonymous
Anonymous
The Magill Family
Victoria Knowles
Margaret Tully
Anonymous
Anonymous
Heinrich Family
Rani Ritchie
David And Yvonne Cooper
Anonymous
Jennifer Finlayson
Jane Oxley
Nicole Groom
Alex Lollback
Anonymous
Zupp Zamily
Nick Wansey
Alison Rasheed
Ewan Mclaughlin
The Berry Family
Kylie
Anonymous
Jen Pinczi
Elizabeth Mccarthy
Linde Boys
Mark & Kelley Mendes Da Costa
Louise Smith
Annabel Armstrong
Anna Cochrane
Anonymous
James Herriott
Bladen Family
Anonymous
Anonymous
Anonymous
Anonymous
Connie Mussett
Anonymous
Roz Chapman
Anonymous
Anonymous
Anonymous
Anonymous
Anonymous
Anonymous
Karen Granger
Penny Simonspen.hayes@bigpond.com
Oxley College Environment Group
Beth Zupp