CALLING ALL DANCE STUDIOS!
This is your chance to use your love of dance to help seriously ill or injured children. Create a team for your dance school or studio today, and encourage your students to join!
It always feels good to dance. When you Dance for Sick Kids, it feels life changing.
Once you've created your team page, you can send out invites to your students and teachers to join your team and raise funds together.
"What a creative, inspiring and FUN way to raise money. As a dance school, it was a unique and exciting way to come together and try different styles of dance, whilst getting family and friends involved too"
Carla, Emmanuel Dance Academy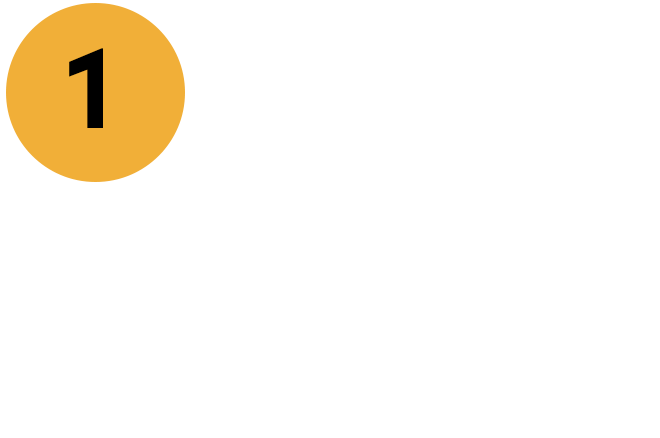 Sign Up!
Sign up your studio and receive your unique team page for all your students and community to join!
Raise Funds!
Ask your friends, family and network to donate to your challenge and watch your team impact grow! Your studio can level up their impact by hosting a fundraising day in studio.
Get Dancing!
Dance is already your groove, so make sure to count those moves! Time spent in studio counts towards your challenge but we always encourage extra's too!