I am dancing 30 minutes a day for sick kids!
This May, I will be Dancing for Sick Kids!

Please show your support by sponsoring me today.

All funds raised will help seriously ill children and their families by helping provide a home-away-from-home at Ronald McDonald House, whilst they receive critical care.
On average, it costs Ronald McDonald House Charities GWS $160 to support a family for one night, so please give generously. 

Thank you for helping me make a difference!
My Achievements
Uploaded Profile Pic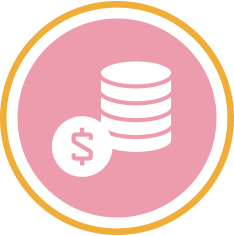 3 Donations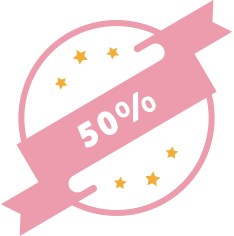 Reached 50%
Reached 100%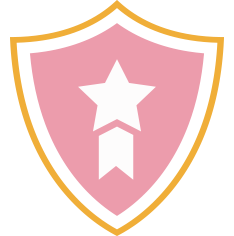 Increased Goal
Shared Page
My Dance Diary
Hey guys i started my tick-tock. For dance sick kids
Friday 15th May
How are you guys I've started my dance for sick kids sadly I could not get it to work on this charity but I am trying my best to get it to work the dance  for sick kids on my tick tock   Right now my tick-tock username is 121212olivia Please go check out my first dance
Tick-tocks. Are starting soon
Thursday 14th May
Hi guys how is it going. I will be starting tick-tock either today in the afternoon or tomorrow. Remember If you can please donate it's for a good cause.