I am dancing 120 mins a day for sick kids!
This May, I will be Dancing for Sick kids! 
As you may know, Ronald McDonald House Westmead helped my family and I immensely after my brother's accident. We lived there for a year while my brother got help at Westmead Children's Hospital.  This house was so amazing for me and gave my family a safe and welcoming place to stay.
Please show your support by sponsoring me today.


All funds raised will help seriously ill children and their families by helping provide a home-away-from-home at Ronald McDonald House, whilst they receive critical care.
On average, it costs Ronald McDonald House Charities GWS $160 to support a family for one night, so please give generously. 

Thank you for helping me make a difference!
My Achievements
Uploaded Profile Pic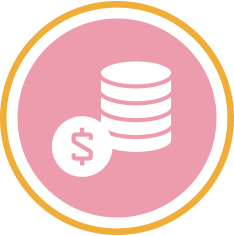 3 Donations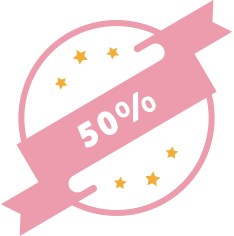 Reached 50%
Reached 100%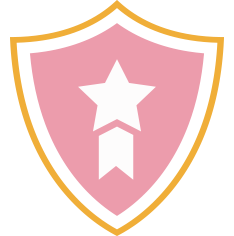 Increased Goal
Shared Page
Thank you to my Sponsors Anonymous Stephen Bucat Anonymous
Phyllis & Fred Brady Emilia And Brian Johanna O'rourke Anonymous Brioni Tracey Davis
Ev Schneider Julia Viana Dos Santos David Arranz

Matched Donation Nani And Abuelo Mel Todd Angela Pearman

Matched Donation Jessica Rosskelly Nic, Jay, Archie And Rose Anonymous
The Shepherd Family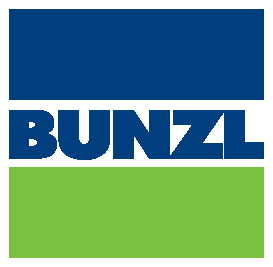 Matched Donation Lola Arranz Tuckwell
D'arge Fiona & Cam Erin Duncan
Debbie And Tom Koruna
Linda Francis Sharon Lynne Evans Family Grammie And Gran
Ta'ufo'ou Nutimeki Boys ?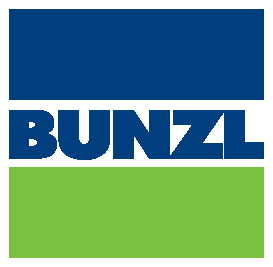 Matched Donation
Flood Family Elijah Arranz Mischa Calnan

Matched Donation Tracey Liddle Ross Halder Debbie And Howie

Matched Donation Roslyn Brydie

Matched Donation
Archers ? Georgia Donaldson Barb Cattell
Merriel Hossack Lucy Kearins Johnnys Pizza Orangeville Karen
The Griff Stones Jemma Gorham Bruce Markowitz Sharon And Doug Cunningham Charlee Parker Pattie Katriona Carey
Alana & Erik Innes

Matched Donation Michelle Harris Jac And Fam Xx
Monique Shand

Matched Donation Carly
Nicole Harris The Gniels Libby Goodsell Noni
Lori Peters Terri Stalberg Ella V Anitra

Matched Donation Steve Amosa
Diane Magnocavallo
Halder Family The Hazlewood Family Carey, John And Jake Doyle
Linda Muir Janette O'sullivan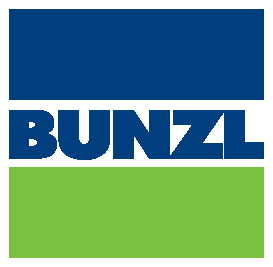 Matched Donation Graeme Rochow Anonymous Renee & Luka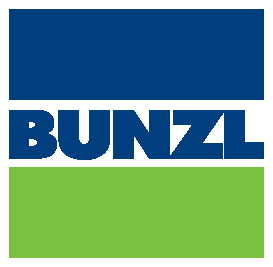 Matched Donation Aunty Georgie Karen Harper Tiffany Anonymous
Marley Thomas Shane Coffey Moran Family Cindy Bobruk Melissa Mccarthy
Givo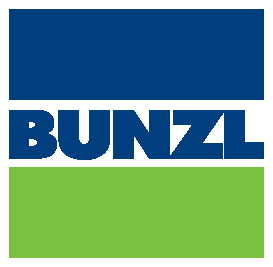 Matched Donation Kath Lawton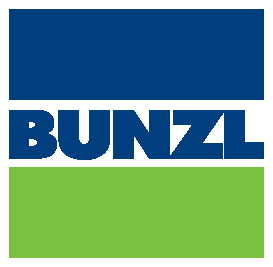 Matched Donation Flyn Hannan
Hannah Carey Brian And Meredith Corrigan Anonymous Thomo's Ruby Housego Claire Stark
Maryam Amin Lana Hannan
Pynkpanda Kylie Evans
Behnke Fam
The Davills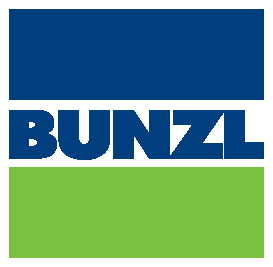 Matched Donation Ange Ramunno

Matched Donation Freya Main
Sarah Kearns Lou O'sullivan Jorja Kiff

Matched Donation Nicole Villatobas Leilah Franklin-ayton

Matched Donation
The Cannons
Michelle Chapman Sheree Harrison Evie Poretti Emmalee M Carol And Mark

Matched Donation Saebra Gallacher Sharee Tonkin Claudia Slater Michelle Willacy El Mills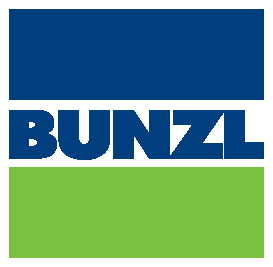 Matched Donation Jeremy Lalita Chaplin Matt Watts Claire H Isla Begbie Ella Woodward