I am dancing 120 mins a day for sick kids!
Hi everyone, Abby here! 🦋💗
This May, I will be Dancing for Sick Kids! I'll be sharing dances on Instagram & Tik Tok (@abbylb20) and also Facebook 🥰

Please show your support by sponsoring me or some of the other lovely dancers today! 🤩

All funds raised will help seriously ill children and their families by helping provide a home-away-from-home at Ronald McDonald House, whilst they receive critical care.
On average, it costs Ronald McDonald House Charities GWS $160 to support a family for one night, so please give generously. 

Thank you for helping me make a difference! 🙌🏻
My Achievements
Uploaded Profile Pic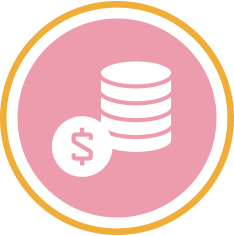 3 Donations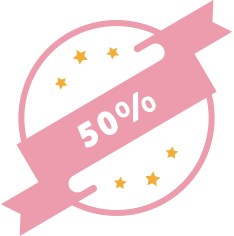 Reached 50%
Reached 100%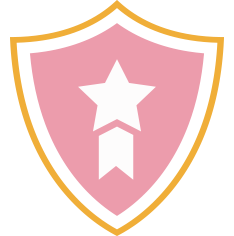 Increased Goal
Shared Page
My Dance Diary
Day 1
Friday 15th May
Day 1 is finally here woohoo!! So excited to start all of the dancing and share what I have planned for the next week! Thank you all so much for your kind donations, it is SO appreciated. Thank you! - Abby 
Thank you to my Sponsors Anonymous Mike B Jesse Ronneberg Technique Risk Steve Bennett Lee Lynda Vestal Delpechitra Abby Leah Anonymous Russell & Donna Matthew Watson Marisa Smith Emily Mcgarrity Elizabeth Ross Hannah Madanowski Tina Wood Molly Kim Hill
Barry Bennett Denise Hodder Alicia Wong Brooke Murray Nada Abu-zarour Bella Davey Isabella Brown Val