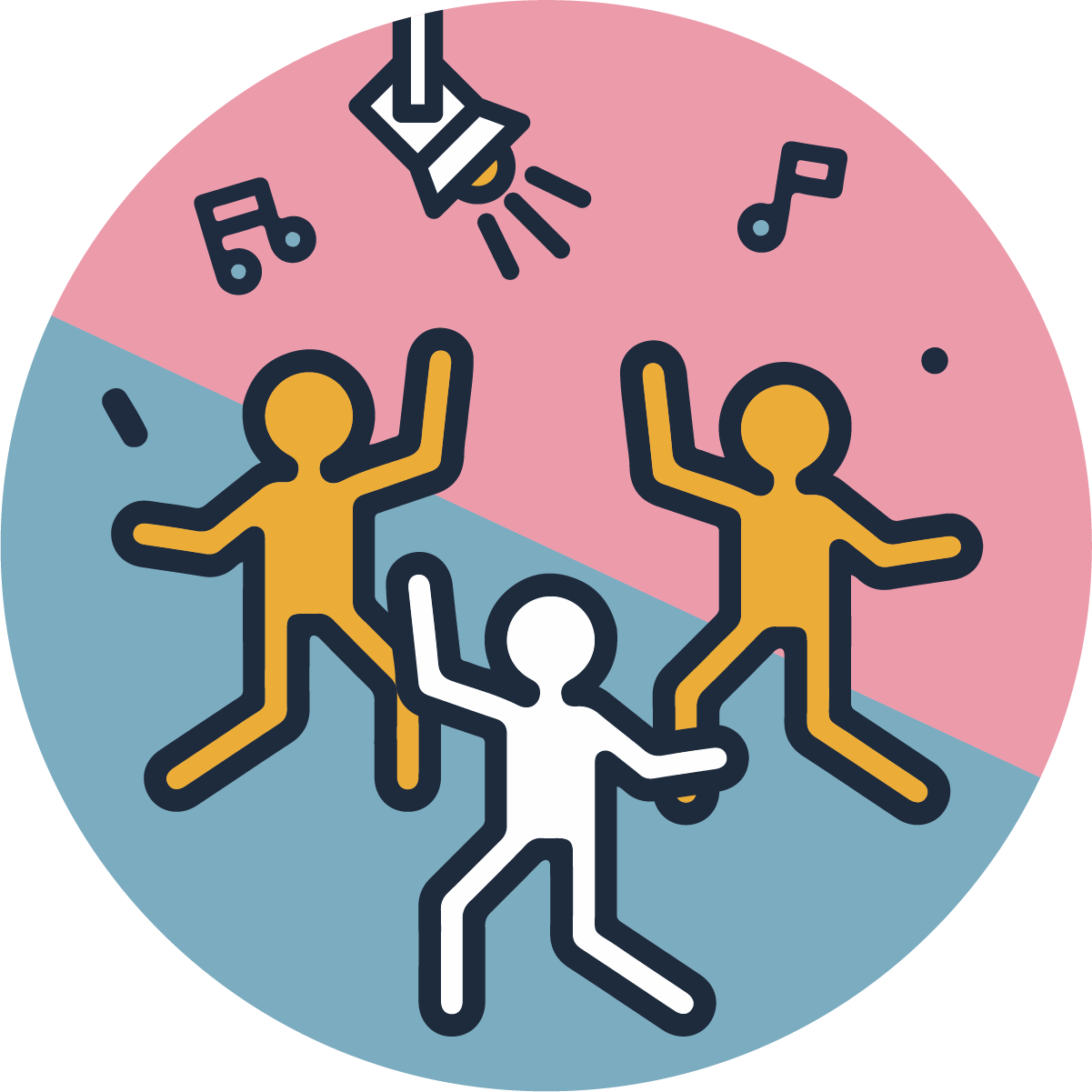 We're Dancing for Sick Kids!
This May, we're dancing for Sick Kids!
Please show your support by sponsoring us today.
Bella and I both have medical conditions in which we had to undergo care at Perth Children's Hospital. Thankfully, we lived close enough to be able to travel to and from our homes, however there are many children out there who can't. We are forever grateful for the support we received and would like to give back and support those who need it.

All funds raised will help seriously ill or injured children and their families by providing a home-away-from-home at Ronald McDonald House,
whilst they receive critical care and treatment.

On average, it costs Ronald McDonald House Charities $160 to support a family for one night, so please give what you can, every dollar counts.

Thank you for helping us make a difference!
Thank you to our Sponsors
Nicole Bothma
Fiona Dobbin
Sarah Mccafferty
Ma And Grandad
Lyndall And Brian Boucher
Vibe Dance Matched Donation
Renee Solomon
Elaine
Bert & Pam Kuipers
Julie Exeter
Melissa Boucher
Ivan Holmsen
Michelle Kuipers
Heather Michalak
Michelle & Dwayne Kuipers
Vibe Dance Matched Donation
Julie Capstick
Karen Berry
Karen Baldwin
Karen
Brad And Sharyn Kay
Inno Clayfield
Clare Tottenham
Jessica B
Justin Mcdiarmid
The Tooth Fairy
Katrina Boucher
Trish Taylor
Sing Dance Act Wa
Tracy Klonowski
Taysha Barrett
Carlene
Taleisa Kuipers
Kristen Taylor
Vibe Dance Matched Donation
Taleisa Kuipers
Maria
Taleisa Kuipers
Jen Barr
Lauren