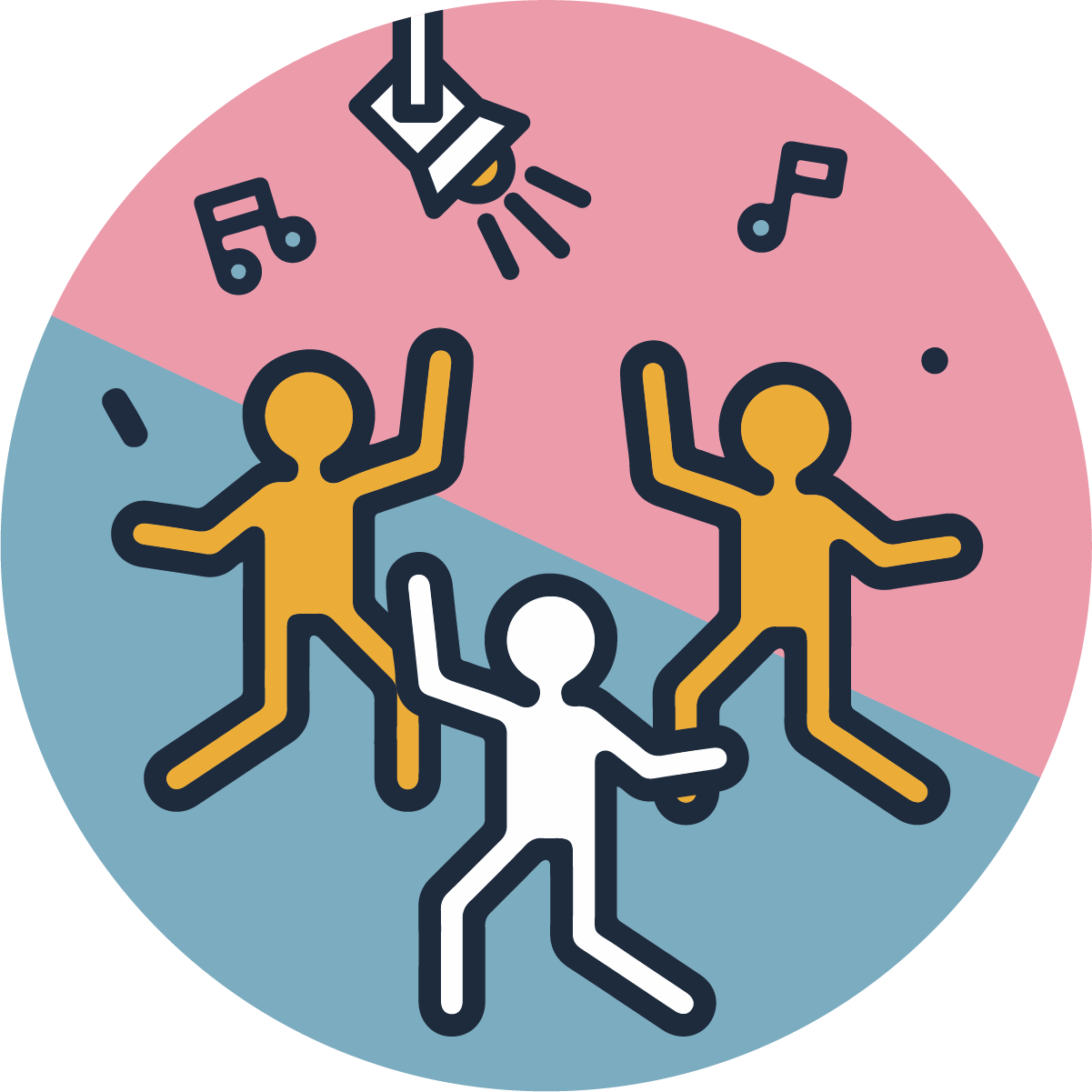 We're Dancing for Sick Kids!
This May, we're dancing for Sick Kids!
Please show your support by sponsoring us today.

All funds raised will help seriously ill or injured children and their families by providing a home-away-from-home at Ronald McDonald House,
whilst they receive critical care and treatment.

On average, it costs Ronald McDonald House Charities $160 to support a family for one night, so please give what you can, every dollar counts.

Thank you for helping us make a difference!
Team Updates
Let's get dancing for a good cause!
Wednesday 12th
If you know us, you know we're always dancing, so now we're asking you to join us dancing for a great cause. To help families stay together when they have sick kids.
We're aiming to raise enough funds to cover at least two weeks for a family to stay at a Ronald McDonald House, and if we can with your help, even more.
Let's do what we love, dance, and help sick kids and their families while we're at it!
We hope you'll join us.
Tarcisio and the Rio Rhythmics Team
Share
Thank you to our Sponsors
Rio Rhythmics Latin Dance Academy
Tarcisio Teatini-climaco
Pierina Curties
Doug Anderson