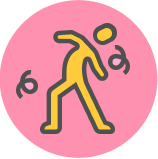 Time Danced:
28414

minutes
Make a move and support our Dance For Sick Kids!
When a child is injured, or diagnosed with a serious illness, it affects the whole family. Lives can be turned upside down, and puts families under enormous pressure. For many families, it can feel like it's impossible to hold it together.
That's why we're joining Ronald McDonald House Charities to Dance For Sick Kids this year.
We'll be making a move every day for 7 days, to raise money that will help families stay in a home-away-from-home, access emotional and financial support, and more. From day one in the hospital and for as long as it takes, your help ensures that families don't have to navigate the challenges of illness or injury alone.
Please support us by making a tax-deductible donation to our challenge. Your generosity will make sure that Ronald McDonald House Charities can support even more families with a seriously ill or injured child when they need it most.
Thanks to all the generous people who've donated to our challenge.
Synergy Management
Aussie Pooch Mobile Burleigh
Joanne Glenn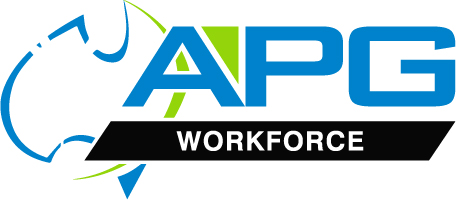 Apg Workforce
Leigh Quilter
Blakelyn Purua
Lyla
Ralph Robinson
Hazel Wright
Mum & Dad
Anonymous
Eyes
L Sinclair
Anonymous
Michael Duke
Anonymous
Steve Lehane
Crystal Simmons
Mom
Warren Cullum
Trish Hull
Neve Eve
Nicola Manttan
Challenger Family
Sally Elliot
Ruby, Eadie And Lacey
Laura Lunt
Amz
Challenger Penny
Dylan Marrett
Jude Blackman
Marylee Trivett
Cindy Kullmann
Megan Hutchinson
Chandna Pty Ltd
Anonymous
Ruth Nean
Jessie Wallace
Nicoletta Sagripanti
Ruben + Mila
Bella Janssen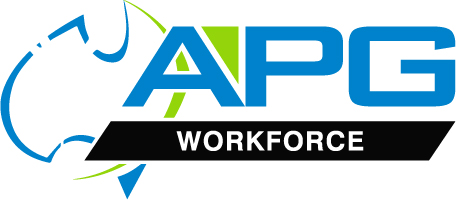 Apg Workforce
Jake And Lea Walsh
Annie Elson
Glenn Dovey
Owen Elson
Eric Bean
Sally Deeley
Jeff & Sharneethompson
Ellen Mclean
Lyndsay Wherritt
Watts Family
Elizabeth Elson
Cheryl Walker
Kael Smith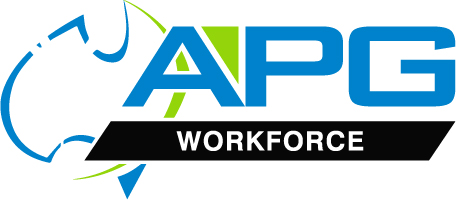 Apg Workforce
Ettore Di Vito
Claudia
Danielle Clementson
Karen Simons
Old Burleigh Town Community
Tayah
Sharscay Drive, Old Town Burleigh Community
Generous Corporate Partners
Imogen And Archie Ruttley
Chiara Di Vito
Trisha Eisenhuth
Tracey And Michael
Cassie Cooper
Jo Cardamone
Marcus & Vesna
Pluto & Obi
Rachel Scott
Rachel Scott
Chris Steel
Tracey Carroll
Team Holdway
Lily Cutter-mackenzie
Malcolm Philip Lupson
Patricia Lupson
Nichola And Ellie
Ashleigh Strong
Ally And Fam
Ava & Lucy
Cara Lau
Julia Druery
Sarah & Scarlett Monks
Sebastian P
Jasmin :)
Rachel Curnow
Nan & Papa
Vonny Scott
Vonny Scott
Costa Terzis
Mary Cullum
Anonymous
Paisley Wallace
Anonymous
Jo Hempsall
Anonymous
Nyrie
Aria Bean
Dakota Bolt
Nyrie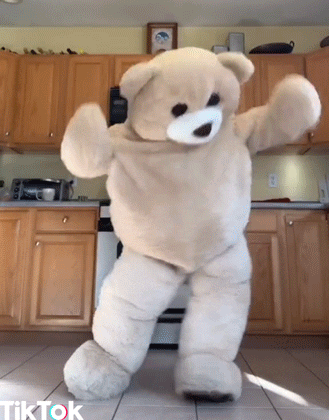 Debra Niblock
James Cassar
Koko Bolt
Stella & Fran
Pip ?
Helen Tait
Mum
Mark Ellul
Chiara Divito
Richelle Roe
Kate Bowyer
Abby Dowse
Marlon-oliver Harris
Yasemin Sariisik
Carly Gill
Tess Calder
Ray Jones
Rebecca Jones
Bella Richards
Abhilash Priya Gayathri And Keerthi
Harry And Nora Davis
Zyla
Anonymous
Jill Allport
Luka Wallace
Steven Jones
Gina Hillery
Anonymous
Nancy Mcnaughton
Dean Takkou
Dean Takkou
Marian Anderson
Evie W
Mrs Allgood
Mum
Diana Sim
Ryan Dickinson
Mary-anne Delaney
Jacqui Green
Cyril & Charmane
Anonymous
Johnno
Zoe
Melissa Joss
Christine
Lindsay And Crew
Kimberley Janssen
Kael Smith
Gary
Gary
Eddie The Horse
Unday Smith
Kelly Trembearth
Maria Cameron
Paige Duyvestyn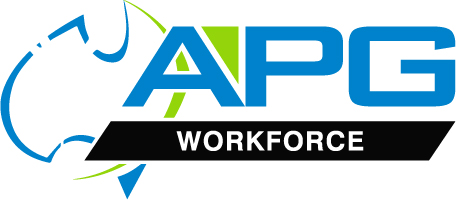 Apg Workforce
Alina Hillery
Alina Hillery
Paula
Wendy Matthewman
Wendy Matthewman
Summer Miller
Ann Sutcliffe
Jodi
Gayathri Abhilash
Billie Corballis
Freya
Scarlett Doutzen
Dakota Sioux
Anneka Taborsky
Anonymous
Janneth Zarate
Deb Ward
Fi Fox
Top.tier.models
Sarah Swan
Christine Agresti
Lauren Morrison
Lauren Morrison
Helen Blundell
Anonymous
Anonymous
Anonymous
Antony, Jan, Austin & Grayson
Antony, Jan, Austin & Grayson
Cooper Bapt
Kym Pettis
Kym Pettis
Gabrielle Sim
Dakota B
Anonymous
Napa
Napa
Napa
Napa
Napa
Napa
Napa
Napa
Napa
Napa
Napa
Napa
Anonymous
Napa
Napa
Napa
Napa
Alana L
Eilis Marshall
Michael & Silvana
Becki Dowling
Stacey Bradley
Stacey Bradley
Jess Miglioranza
Sienna Tindall
Hunter
Jess Miglioranza
Liana Johansen
Shiho
Greg And Gabe
Anonymous
Kayden Smith
Noah Carter
MEET ANUNTA
At just 11 years old, Anunta was 100km from home, and learned that the cyst on her ankle was, in fact, a cancerous sarcoma.
With no clothes, and nowhere to stay, Anunta's parents, Doungnead and Anthony, didn't know what to do.
Thankfully, Ronald McDonald House Charities were able to provide a room for the family. When Anunta started chemotherapy, Doungnead was able to provide a taste of home, cooking fresh meals in their own little kitchen while the family focussed all their attention on her treatment.

"Being in a place where everyone cares about you, and is there for you, was so special. It became our second home" Anunta's Mum, Doungnead
How Your Donation Helps
A global research team* worked with RMHC to evaluate the impact of our House Program on families around the world. The following is a summary of those findings**.
Access to the best care
Our House Program makes it possible for families who travel long distances, to access the top children's hospitals around the world.
Stronger mental health
Having a child in hospital can trigger clinical anxiety in parents. Our Houses provide families with the emotional, mental and practical support to better manage their stress so that they can be more actively involved in the care of their children.
Financial peace of mind
Ongoing medical bills, travel, and accommodation costs are a huge source of stress for many families. Our Houses offer accommodation at no cost, close to hospitals, to alleviate some of the burden.
Parents sleep better
Parents who sleep at one of our Houses have a better night's rest than those that sleep at their child's hospital bedside. This ensures they have the strength to support their child.
Children's recovery
Having family and siblings close by, who are invested in a child's care, can improve a hospitalised child's recovery and treatment outcomes.
Positive hospital experience
Families who stay at a Ronald McDonald House find they have a more positive experience of hospital than those that stay elsewhere.
Families cope better
Having family together under one roof, including the support of experienced volunteers and other families, greatly improves a family's ability to cope with having a child in hospital.
Safe, affordable alternative to hospital
Many high-risk pregnant women who are stable but need to be close to care, can now afford to stay close to care. This is also the case for parents who have a newborn in the Neonatal Intensive Care Unit (NICU).
Siblings cope better
Play is how children interact and make sense of the world. That's why play areas are such an important part of our offering. They allow siblings to connect and cope more with the stress of a difficult situation.
Make a tax-deductible donation today!
* The global team of researchers was drawn from leading universities, including the University of California, San Francisco (UCSF), George Washington University, the University of Chicago, as well as from top medical centres in Hong Kong; Sydney, Australia; the United Kingdom; Buenos Aires, Argentina; Cincinnati, U.S.; and Toronto, Canada.
** Findings taken from RMHC Impact Research – the name for a suite of studies on the impact of RMHC around the world. The summaries provided here provide a snapshot of the findings from each of the key Ronald McDonald House Impact studies.