Team Updates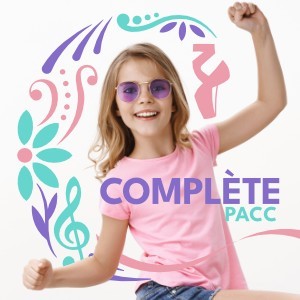 Those days in the office......
Wednesday 25th
@complete.pacc

Those days in the office 🤣#danceforsickkids is doing double donations RIGHT NOW! If you've been wanting to donate please go to the link in our bio and choose one of our lovely team members to send your money to. Its for a fantastic cause and your money is worth double right now, but it won't last long! Go to the link in our bio to donate now!

♬ original sound - Complète PACC
Share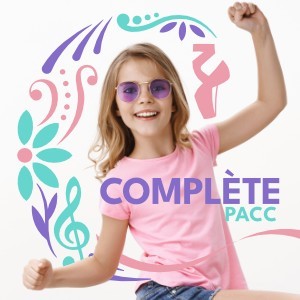 Thanks to all the generous people who've donated to our challenge.
Disco Fundraiser
Le Petit Salon
Generous Corporate Partners
Hvl Group
Generous Corporate Partners
Marg & Tony Di Fonzo
Feiyu Xie
Marion Stehn
Anonymous
Ainslie
Auntie Lisa And Uncle Mark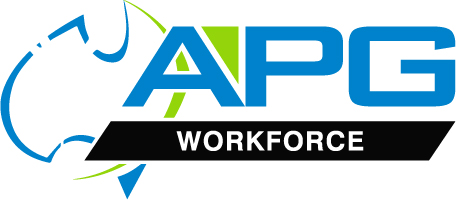 Apg Workforce
Neil Edwards
Tyler
Lisa Rowe
Generous Corporate Partners
Joshua Elliott
Cash Donations
Louise Sage
Melissa Cox
Karina
Annika Jorgensen
Mum
Keryn Bolte
Sophie
Diane Porter
Pete Spencer
Gran
Sarah Cowlishaw
Christine Jacobs
Amy Rook
Julie Mallinson
Harry Davies
Fiona Harrison
Jenny
Carolyn Norup
Anonymous
Daisy B
Wags
Liz Barber
Linda Beks
Lisa Bakker
Jennie And Chris
Quinton Family
Matt B
Aurora And River Dunkley
Madelyn Comley
Bernadette Mcneill
Anonymous
Tim Barnard
Sarah Barnard
Lynette Barnard
Sally
Emily Perry
Kylie Russell
Martine Shaw
Julie Stuart
Uncle Mike
Nikki
Liam, Emma & Lucy W ?
Liam, Emma & Lucy W ?
Brenda Bell
Wilson Select
Generous Corporate Partners
Gai Reckless
Brenda Bell
Rebecca Moore
Jane Parker
Peta Crismale
R.barnard
Scarlett & Penelope
John Booth
Karen & Ava Irish
Susan Norup
Roweba
Bacon
Davis
Ethan Copeland
Tom Kruik
Anonymous
Daisy B
Amy Blume
Aunty Kylie
Charlie Fisher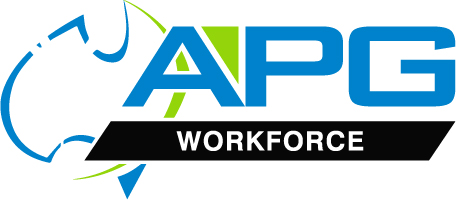 Apg Workforce
Millah & Isaac
Uncle Stu, Auntie Son, Soph And Kay
Deb Ward
Kelly & Riley
Anonymous
Josh Price
Anonymous
Lucy Stanley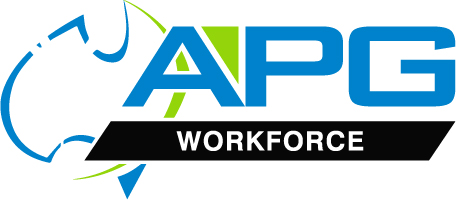 Apg Workforce
Aunty Diana
Anonymous
Generous Corporate Partners
The Nana And Pa
Aunty Kate
Rena Gardiner
Generous Corporate Partners
Anonymous
Anonymous
The Mellor's
Ma
Mathew
Jess
Anonymous
Fusayo Bowler
Anonymous
Tommy
MEET ANUNTA
At just 11 years old, Anunta was 100km from home, and learned that the cyst on her ankle was, in fact, a cancerous sarcoma.
With no clothes, and nowhere to stay, Anunta's parents, Doungnead and Anthony, didn't know what to do.
Thankfully, Ronald McDonald House Charities were able to provide a room for the family. When Anunta started chemotherapy, Doungnead was able to provide a taste of home, cooking fresh meals in their own little kitchen while the family focussed all their attention on her treatment.

"Being in a place where everyone cares about you, and is there for you, was so special. It became our second home" Anunta's Mum, Doungnead
How Your Donation Helps
A global research team* worked with RMHC to evaluate the impact of our House Program on families around the world. The following is a summary of those findings**.
Access to the best care
Our House Program makes it possible for families who travel long distances, to access the top children's hospitals around the world.
Stronger mental health
Having a child in hospital can trigger clinical anxiety in parents. Our Houses provide families with the emotional, mental and practical support to better manage their stress so that they can be more actively involved in the care of their children.
Financial peace of mind
Ongoing medical bills, travel, and accommodation costs are a huge source of stress for many families. Our Houses offer accommodation at no cost, close to hospitals, to alleviate some of the burden.
Parents sleep better
Parents who sleep at one of our Houses have a better night's rest than those that sleep at their child's hospital bedside. This ensures they have the strength to support their child.
Children's recovery
Having family and siblings close by, who are invested in a child's care, can improve a hospitalised child's recovery and treatment outcomes.
Positive hospital experience
Families who stay at a Ronald McDonald House find they have a more positive experience of hospital than those that stay elsewhere.
Families cope better
Having family together under one roof, including the support of experienced volunteers and other families, greatly improves a family's ability to cope with having a child in hospital.
Safe, affordable alternative to hospital
Many high-risk pregnant women who are stable but need to be close to care, can now afford to stay close to care. This is also the case for parents who have a newborn in the Neonatal Intensive Care Unit (NICU).
Siblings cope better
Play is how children interact and make sense of the world. That's why play areas are such an important part of our offering. They allow siblings to connect and cope more with the stress of a difficult situation.
Make a tax-deductible donation today!
* The global team of researchers was drawn from leading universities, including the University of California, San Francisco (UCSF), George Washington University, the University of Chicago, as well as from top medical centres in Hong Kong; Sydney, Australia; the United Kingdom; Buenos Aires, Argentina; Cincinnati, U.S.; and Toronto, Canada.
** Findings taken from RMHC Impact Research – the name for a suite of studies on the impact of RMHC around the world. The summaries provided here provide a snapshot of the findings from each of the key Ronald McDonald House Impact studies.